Rumor: Twitter wants to buy selfie-sharing app Shots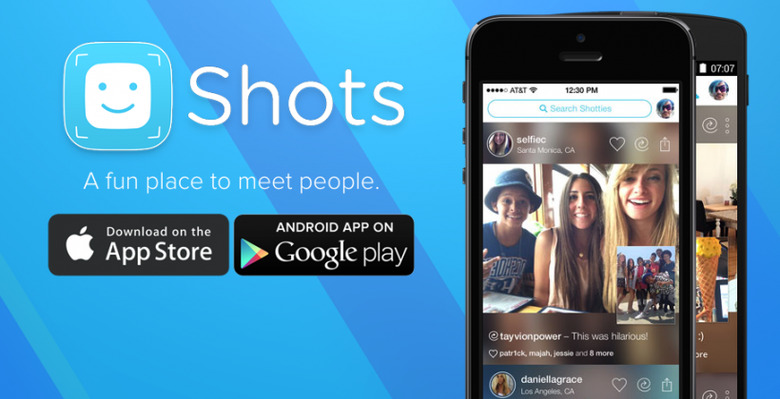 Not too long ago, Twitter CFO Anthony Noto had quite the social media fail. Rather than a Direct Message, he tweeted that Twitter should "buy them", and that a meeting was scheduled for December 15 or 16. He also has a plan on selling whoever they're meeting with on selling. Quickly, curiosity got the better of us all, and we wondered who Twitter would be trying to snap up. Another advertising arm? It seems Twitter is about to take a shot at buying Shots.
Shots is another social medium, backed by Justin Bieber and boxer Floyd Mayweather. The only point of the app is to share selfies — you know, those things you pretend to hate but still take far too many of.
Twitter is said to be interested in Shots' 3 million-plus users, 66% of which are believed to be women under 24. Shots is operated by John Shahidi, who many have dubbed the "King of Twitter".
As you might have guessed, neither Twitter nor Shots were interested in commenting on this rumor.
Still, acquiring Shots could prove quite fruitful for Twitter, and increase their reach. Like Facebook, Twitter could be expanding their screen real estate via another app impression, this one with a fervent fan base.
If Twitter is indeed positioning themselves to acquire Shots on December 15 or 16, we may hear about a deal soon after.
Via: Reuters