Rumor: Samsung GX-30 Or NX-Series Set For July 7th Launch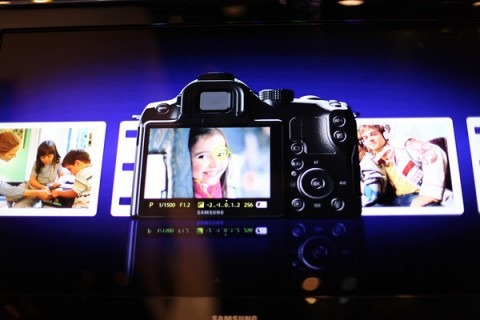 It seems a day doesn't go by without some new technology rumor. But hey, it keeps things exciting. Today, there's a rumor going around on the Pentax Forums that Samsung will be releasing the GX-30 very soon.
The GX-30 is set to be the successor to the GX-20, a DSLR camera. The suspected launch date is July 7th. Interestingly enough, we heard last month that the GX-30 would be launching in June but nothing has come of that yet.
However, not everyone thinks it's the GX-30 set to launch. Others are set on the idea that the NX-series will be making it's debut next month. Of course, nothing official has been revealed by Samsung just yet, so for now all we can do is speculate.