Rumor points to 7-inch Google tablet shipping in June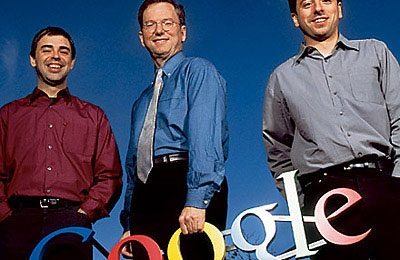 A rumor has surfaced claiming that Google has a 7-inch tablet set to ship in June. The source of the rumor is a DigiTimes "source" in the upstream supply chain. According to the source, initial shipments will reach about 600,000 units. The tablet isn't supposed to be in user hands until July.
Asus has offered no official comment on the rumor. DigiTimes doesn't have the best track record with some of its sources, so take this with a grain of salt. Rumors that Google is working on a first party tablet have been circulating for a while. Google had originally planned to release the tablet in May according to DigiTimes, but the product was delayed for adjustments.
Shipments are expected to be in the 2-2.5 million range this year. The seven-inch tablet market is heating up thanks to the popularity of low-cost tablets in what has turned out to be one of the only segments the Apple iPad doesn't own.
[via DigiTimes]