Rumor: Nokia E71i to get 5MP camera soon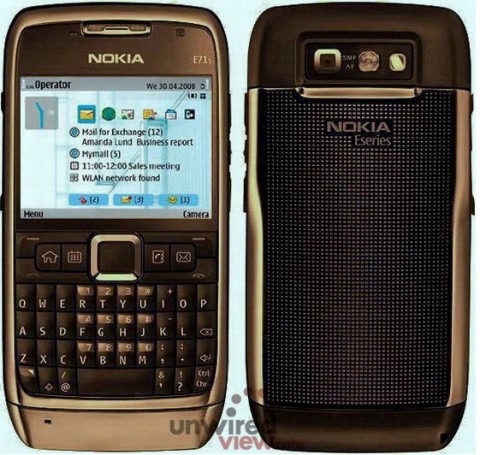 In case the regular old Nokia E71 isn't good enough for you, rumor has it that there will soon be another version of the device available called the E71i. And while this version will be very much like the standard E71, it will have a significant camera upgrade and a few other perks.
The upgrade of most import here is the move up from a 3.2-megapixel camera to a 5-megapixel camera. This is good enough to please most folks. Other additions include an improved operating system, the Symbian S60 FP2.
You can also expect a new color option as well called mocha brown, changing up the E71i to make it stand out from the standard E71 and the E71x. If the current rumors are correct, you can expect the Nokia E71i to appear at Nokia World in September or in October at the latest.