Rumor - Microsoft to announce DirectX 11 this month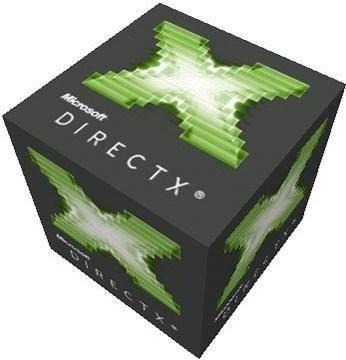 DirectX 10 has been out for a while now, and there are a good deal of people that still don't have the hardware able to keep up with the latest and greatest DX10. It's understandable really, Crysis still works even the best GPUs to death. But tell me, are you ready to turn it up to 11?
Yes folks, rumors are already flying around, speculating that DirectX 11 is going to be announced by Microsoft later this month. If these are true, then we should hear something at the XNA Gamefest in Seattle on July 22-23.
My question is why we need this update already. I've got a nice gaming rig right now, but it still only just plays Crysis on the highest settings. With all of the gamers out there still using DX9 cards, is there really a demand for DX11?
[via VideoGaming247]