Rumor: Helio Mysto is Samsung U600?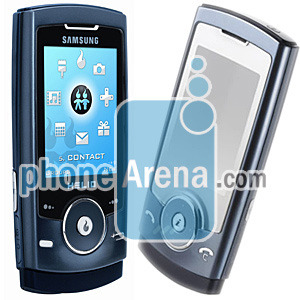 God I hope so, that is one sexy ass phone. Helio does always manage to pick the cream of the proverbial crop when it comes to phones, most recently the Fin, and amazing phone packing GPS a 3MP cam, support for up to a 4GB microSD card, a huge screen, it really was a work of art.
And now, if this rumor is true, they are getting a phone that looks like a slider version of and updated, and slightly better looking, version of the Fin, and I am sure it will have more/better features too. Helio is the company that knows how to do a slider correctly too, just look at the Ocean, one of the few phones out there without a touch screen that is still a decent competitor to the iPhone.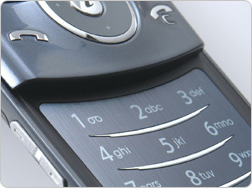 The U600 as you can tell from its name, is like the Fin, another model from Samsung's Ultra Edition line, and would be refitted with EVDO and CDMA, which is good. Everything else, including the 3.2MP cam, QVGA screen, and touch sensitive controls would all remain. This thing has a severe case of anorexia too coming in at .42 inches thick, for a slider! There isn't anything official confirming or denying this phone to be Helio's next release, but it sure wouldn't be a bad choice, even though seeing Helio drop something with a touchscreen would be kind of nice.
Helio Mysto really Samsung U600 [via electronista]