Rumor claims first Apple HDTV LCDs to arrive at Foxconn in Q3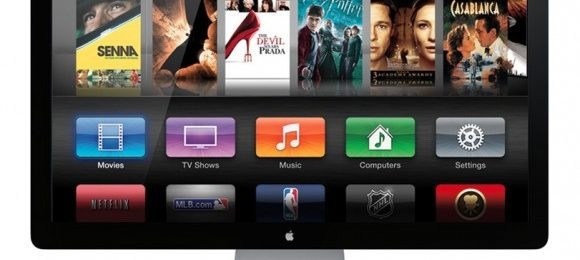 It's been a while since we heard a nice, juicy rumor about the Apple TV set. A new rumor has surfaced that claims Sharp is set to begin delivering LCD panels to Foxconn for the assembly of Apple television sets in Q3 of 2012. Since we are near the end of Q2, if the rumor is true that means the screens will be coming soon.
Previous rumors expected Foxconn to begin receiving the LCD panels in Q4. The news comes from a Chinese website called 21cbh that reports to have spoken to a Sharp exec that claimed the panels have been ordered. The executive also supposedly said the Apple TV would be available before the holiday shopping season this year.
If, in fact, if there is any merit to any of these Apple TV set rumors, it would certainly be better for the company to launch the TV in time for holiday shopping. Sharp already supplies Apple with some displays for its products, including the retina displays for the iPad. Foxconn also owns a 10% stake in Sharp.
[via Apple Insider]