Rumor: BlackBerry 9000 Specs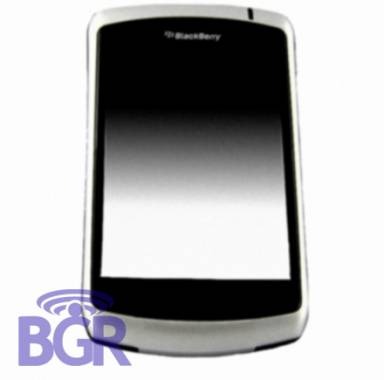 So the BGR has some unconfirmed specs for the potential new RIM device known as the BlackBerry 9000 series. They say that one of the devices in that series will have at least these specs, but probably more.
Lets start with the screen which is either 480x320 or the other way around 320x480, no word whether it will be a touchscreen, or what will happen to the keyboard with that large of a screen. It is rumored to have a gig of on board storage, and an Intel XScale PXA270 processor running at 624MHz, which is a bit up from the 620MHz ARM processor in the iPhone.
Furthermore, it is said to have GPS and WiFi, as well as GSM and 3G via HSDPA. The camera is still sitting at the rumored 2 megapixels, but there is supposedly talk of a 3.2MP cam by the time this thing launches. Other than that, it will have all the features of OS 4.3 enabled, and possibly more whether it be through modifications to OS 4.3 or a totally new OS.
BlackBerry 9000 specs revealed, our early Christmas present to you [via boygeniusreport]