Rumor - Asus Working On New GPS-Enabled P-Series Phone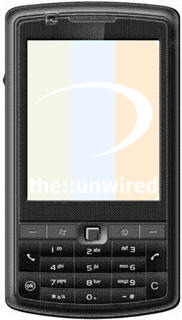 A new rumor floating around pegs Asus as working on a new P-series smartphone based on the Windows Mobile 6 platform.
The phone is said to run on a 520MHz PXA27x processor, 256MB of ROM  and 128MB of RAM. It will run on GSM/GPRS?EDGE networks, as well as the 3G HSDPA network with speeds of up to 3.6Mbps.
Other features to look forward to are the WiFi, Bluetooth and FM transmitter. However, the big feature that's going to give this phone an edge is the integrated SiRF Star III GPS receiver. No other information is currently available regarding the unit.
new Asus P series phone with GPS [via navigadget]