Royal Caribbean to offer faster on-board Internet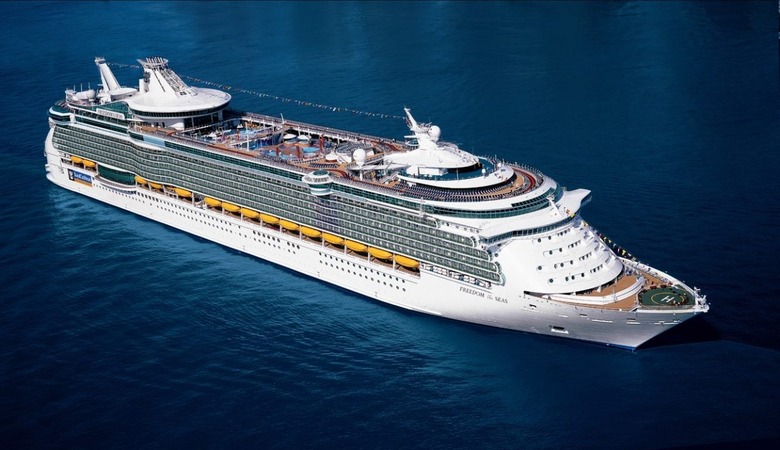 For millions of vacationers every year, there remains only one form of travel where you can truly leave all the digital disruptions of your life at home – on a cruise ship. That's mainly because all those distractions simply don't work. Mobile phone service is unavailable and even if you're willing to pay the outrageous Internet fees, you can only browse at speeds that remind you of the days of dial-up.
But we all know it's only a matter of time before that changes. It didn't take long for the airline industry. Once one carrier started offering in-flight WiFi, pretty much everyone jumped on board. Now, for example, every single one of Delta's aircraft has Internet access. So the cruise industry looks like it's next, as Royal Caribbean announced a new partnership with a company called O3b Networks.
That company has the technology to provide high-speed Internet at sea, offering an experience "as if connected to fiber at home or in the office," Royal Caribbean said. in a statement, it noted, Royal Caribbean is committed to delivering the most contemporary vacation to our guests. And that includes pushing ahead for onboard technological advances that offer the modern conveniences that guests enjoy on land." The first ship to get the connection will be the Oasis of the Seas, a 5,400-passenger vessel.
[via USA Today]