Rovi and Nuance beat Siri to the television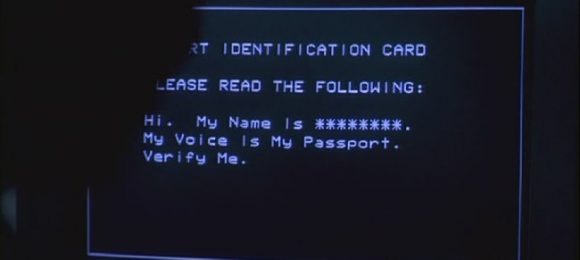 Everyone seems to get rather excited when you talk about voice control on smartphones, but what about on the television? Rovi and Nuance have announced a partnership that would see Nuance making use of Rovi's entertainment data in its Dragon TV service. That would let consumers access Rovi indexed shows using nothing more than their crystal clear voice.
Not only that, but both companies are working to integrate navigation controls using voice recognition too. One day customers will be able to simply speak to change the channel or search for content. If Adam Sandler takes your fancy, you'd be able to say "Find comedies with Adam Sandler", and have the relevant information show on the TV.
Rovi thinks the jump to voice is important, too: "Entertainment options will continue to grow. With it will be the complexity of finding and deciding what to watch. Consumers want easy to use and simple ways for discovering entertainment that doesn't require a remote control with as many keys as a keyboard. Voice brings this capability."
When will you be able to do all this for yourself? It's not clear right now with no timeline given by either company, but the duo will be showing off the technology at The Cable Show 2012 in Boston, MA starting from today until May 23rd.