Roundme: a spherical VR community for iPhone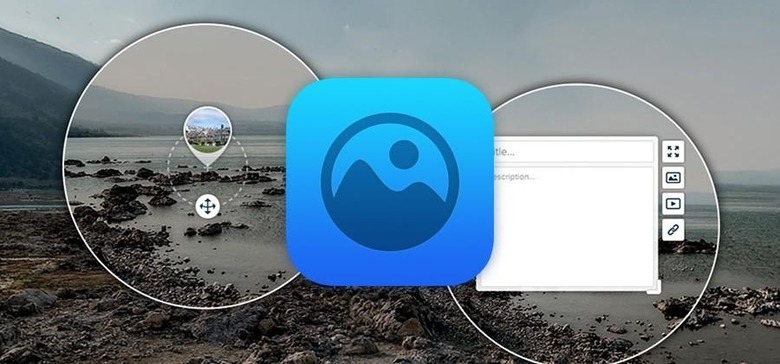 The creators at Verdom IT Projects have updated an app that, up until now, was only sort of immersive. This app was and is called Roundme, and it's just been given a new version fully prepared for virtual reality for the iPhone. How might you use this app with the iPhone to create a virtual reality experience, you might ask? With Google Cardboard, of course. While this app is not yet available for Android, Roundme is prepared to be a fully functional virtual reality tour experience – and community – for the iPhone.
Roundme is being presented as a community for people that want to capture spherical and/or standard 360-degree panoramic photos. The app just became twice as interesting now that its developers have given it VR capabilities.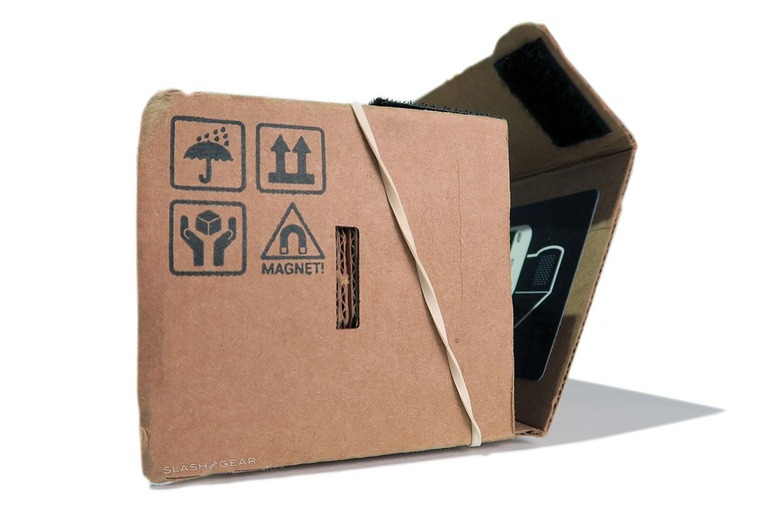 All you'll need to do – once you've entered the app and found a place on the map you'd like to explore – is turn your iPhone sideways and activate VR mode. From there you'll need to toss your iPhone in a Google Cardboard VR headset.
Inside VR mode, selections for moves through your environment are made by keeping the center of your vision on a selection area – once it fills up, you move to whatever option you've selected.
ABOVE: Uploaded spherical images are embeddable as well – users have their own page where each of the images they've captured is shared by location.
Areas available for exploring exist around the whole world, in Europe, Asia, and both North and South America, primarily.
The team at Verdom IT Projects have been working on this app in sort-of silence for a while, and they've put in the hours to get a real community running before version 1.0 of the app appears on the market.
They've got featured photographers onboard for this project such as Sam Rohn (as you'll see above), and Mario Carvajal (below).
This is not the first time panoramic and/or spherical touring has been delivered with Google Cardboard, the iPhone, or VR, but it is one of the most impressive efforts we've seen to date. Have a peek at the Roundme Map and jump in with the app – and let us know how you find it!