Round ASUS ZenWatch 3 hinted in August event invite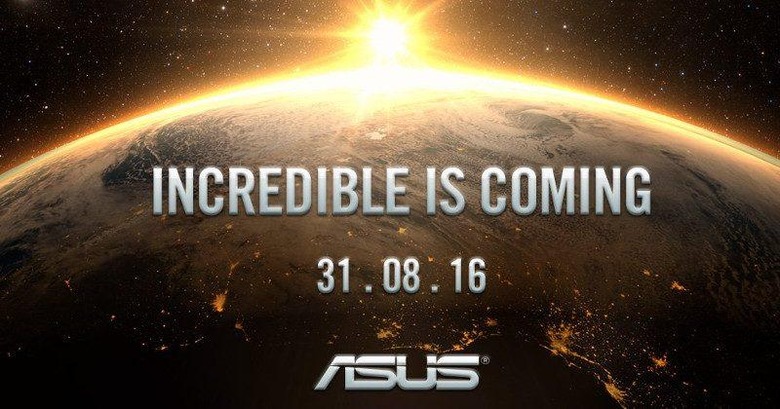 ASUS indeed has a round, hopefully still Android Wear, ZenWatch 3 coming next month and the company has all but confirmed it. That is, if we're reading the signs right from its teaser for an announcement scheduled at the end of the month. While it reuses its favorite "incredible" word yet again, its wording and even the imagery does seem to hint at a round smartwatch coming really soon. What other features the smartphone will have, however, remains mostly a matter of guesswork and wishes.
Instead of simply using "the incredible" as it has done in the past, it prefixes it with "the time", our first clue of the association with a smartwatch. In previous ZenWatch teasers, and in fact in other "The incredible" teasers, ASUS has always given emphasis on the lines and slight curves of its design. This time, however, it simply shows the rising (or setting) sun behind the roundness of the Earth. Our second clue.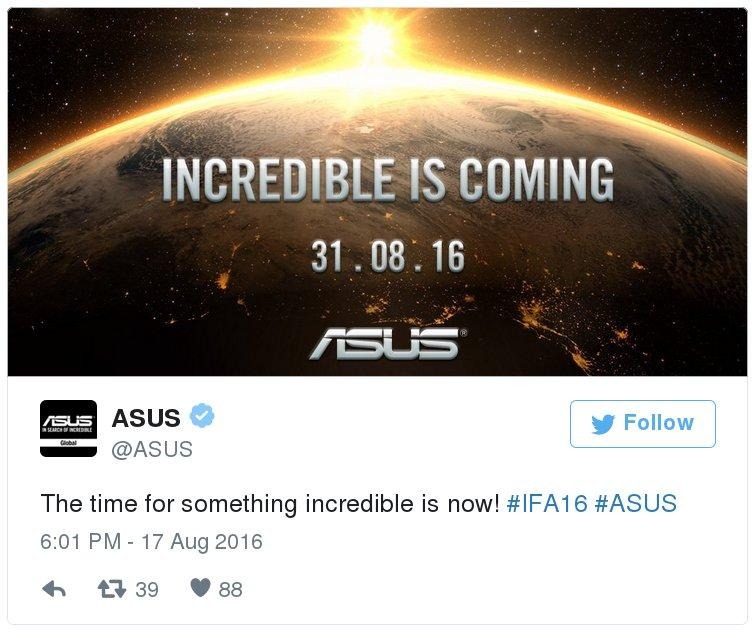 That ASUS has a round ZenWatch in the works has practically become common knowledge after a sighting at the FCC and even retracted leaked photos of the actual device itself. The ZenWatch 3 is one of the very few smartwatches expected to be revealed next month, a small list that includes the Samsung Gear S3 and two Apple Watches much later on.
As for other features, the FCC filing hints at wireless charging, considering the back is made of an unbroken stainless steel plate. There's also mention of Bluetooth and Wi-Fi, but sadly none about 3G connectivity. Which only means there's still a lot missing from the puzzle.
ASUS has scheduled an announcement on August 31, conveniently a day before Samsung will be holding its own event to announce the Gear S3.
SOURCE: @ASUS