Roomba outed with custom colors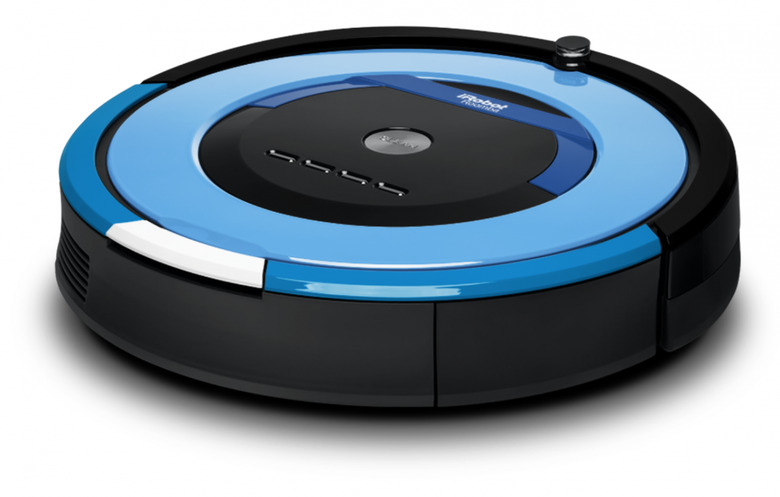 This week the folks at iRobot have brought forth customization for their official Roomba lineup. You too can make your DJ Roomba ready for the club with a cool set of color combinations in five separate areas throughout the machine. There's a customization factory online and you'll be able to begin tapping in today.
The Roomba 800-series will be the first (and perhaps only) set of robotic vacuums to receive this customization suite. The color customization you see here is a collaboration between iRobot and and ColorWare.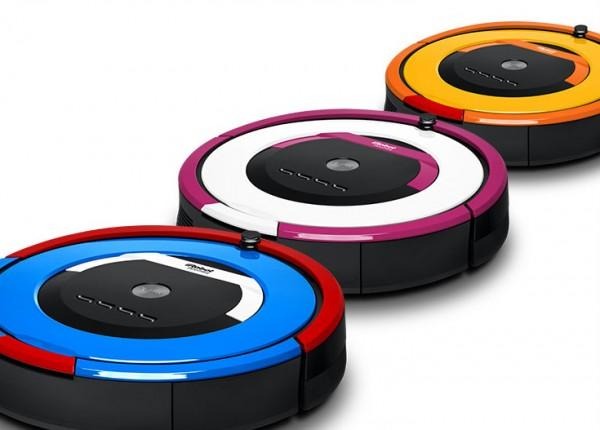 The following collection of articles shows the many awesome ways ColorWare has brought brightness to the world of electronics over the sat several years:
Both the Roomba 800 and the Roomba 870 will be available with ColorWare customization for a $100 premium. This customization effort will be a "limited time offer" until October 11th – for now. We must imagine that if successful, this "ColorMyRoomba" bid will continue through the future – but for now, a limited time only.