Ronald McDonald to direct Minecraft movie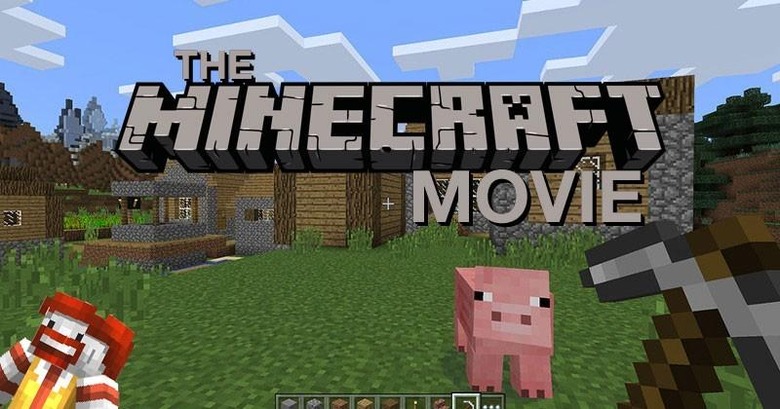 Wait a second, you might be saying, did the new Minecraft movie get the head of a fast-food franchise to direct? Not really. Sort of – but not really. Instead, they got the character Ronald McDonald, otherwise known as "Mac" from the TV show "It's Always Sunny In Philadelphia" to direct their film. More accurately, they got the creator of the series, who is also that same actor, Rob McElhenney, to direct the Minecraft movie. This is big news, guys, this is huuuge news.
This is going to be a rather interesting experience for everyone involved, to put it bluntly. Rob McElhenney has acted in quite a few small roles, starting all the way back in the early 1990s with PSAs and odd jobs. Fast forward to the year 2004 and he's created the show It's Always Sunny in Philadelphia, or "Sunny" for short – now one of the longest running comedies on television.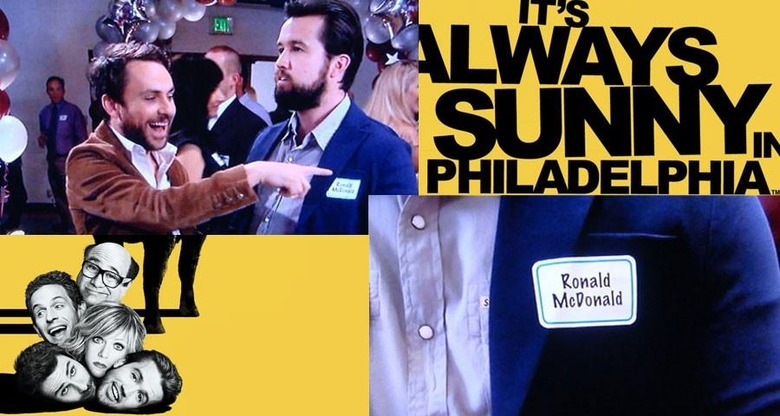 He's begun writing for other projects, mostly TV movies you've probably not heard a whole lot about, like Pariah (coming soon) and Living Loaded from 2012.
He's a dedicated man. He's dedicated to his craft. Just a couple of years ago he gained and lost 60 pounds to take on the role of "Fat Mac" for a few episodes of Sunny. It was disgusting and magnificent.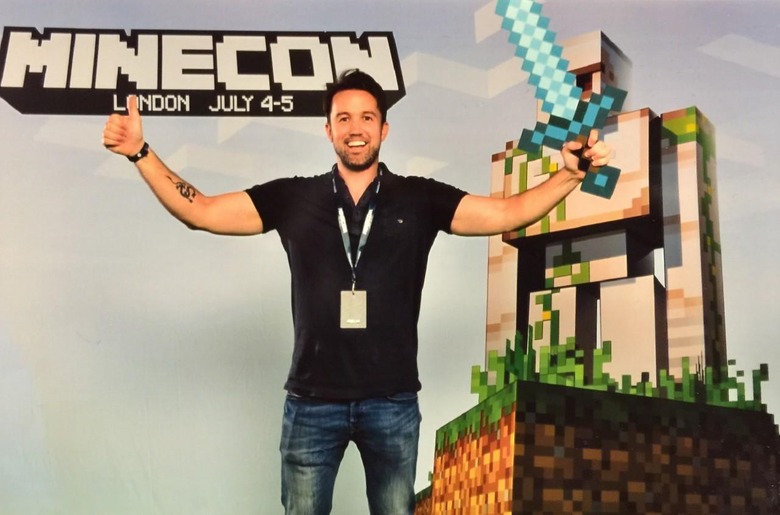 Sunny in Philadelphia is an adult show. It has many swear words in it. It has very adult situations. It's also has many big-name starts popping up throughout its 10+ year run.
What's this mean? It means the Minecraft movie is going to be a surprise hit, the likes of which we've seen in films like The LEGO Movie and ... that's it. It's going to be great. Just you wait.
The Minecraft movie has no set release date at this time.
VIA: Mojang