Romero's 'Empire of the Dead' vampire/zombie comic slated for TV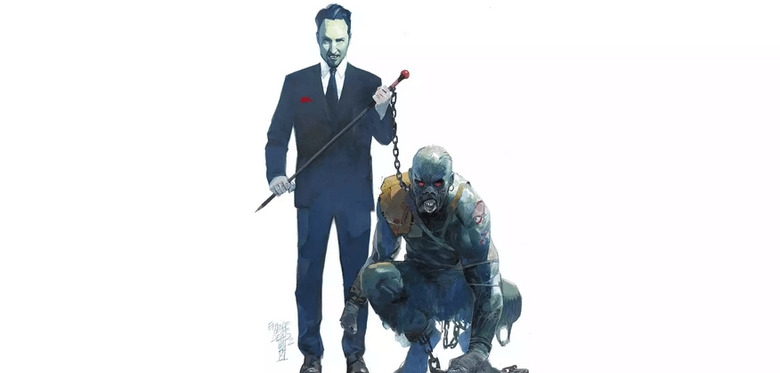 Zombies have been an entertainment favorite since "Night of the Living Dead", and in the current Walking Dead-climate others are looking to cash in on the genre. Enter George A. Romero's 'Empire of the Dead' graphic novels, a series from Marvel Comics that details a world with both zombies and vampires. A television adaption of the comics series is being developed by Demarest, it was announced on Thursday. Romero will being writing and executive producing, among others.According to Marvel, the first installment of the 15-part graphic novel series involves New York City as it exists "years after undead plague has erupted". Manhattan is in a quarantine, but it is teased that such a reality doesn't matter much, as the undead still exist within it. In addition, says Marvel, "another ancient predator" (hint: vampires) have also arrived.
George Romero will be writing the television adaption alongside Peter Grunwald, both of whom will be executive producing with William D. Johnson and Sam Englebardt of Demarest. The announcement was made at Cannes.
Those familiar with the graphic novel series will have a general idea of what to expect, though the television series will likely take it own creative course. No specific details on the series were revealed beyond this, such as when we can expect to see it on television (or, perhaps, if it'll be heading to a streaming destination like Netflix instead).
SOURCE: Variety