Romeo Power Saber power bank has an AC outlet for charging laptops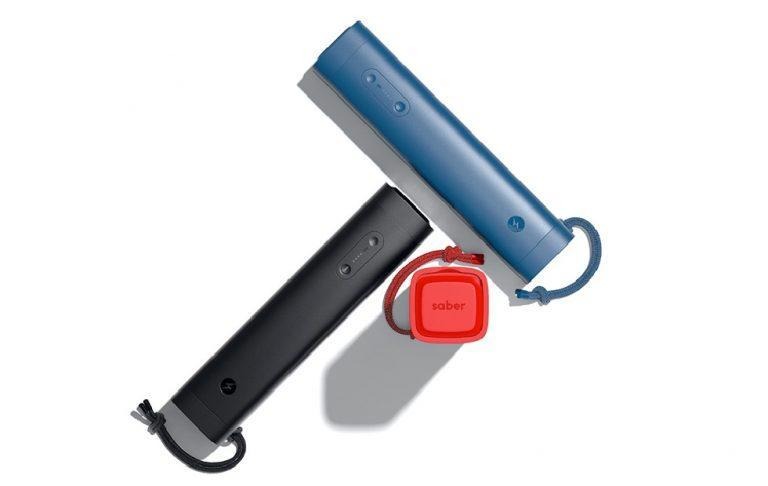 A company called Romeo Power has just launched its Saber battery for pre-order, promising it to be more versatile than any power bank you already have lying around. Whereas most power banks are limited to micro USB, Saber covers all of your needs: microUSB, USB-C, and, yes, an ordinary AC outlet for plugging in your ordinary laptop charger.
Saber's most unique selling point is the inclusion of the AC outlet on one end of the rectangular battery pack. With it, you can plug your laptop in to charge using its regular charging cable, the same one you plug into the wall outlet at home or at the office. That makes Saber uniquely capable of charging all of your gadgets, not just your phone/tablet or USB-C gizmos.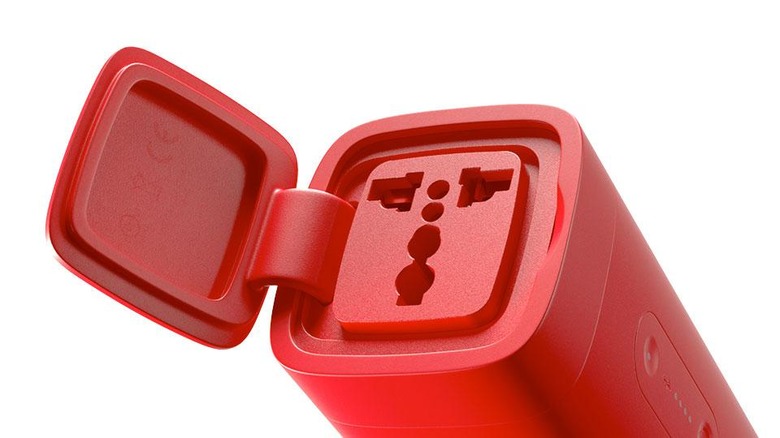 Despite its approximate 23,000mAh capacity, it only takes two hours to recharge Saber, a rate faster than most power banks with half the capacity. With its 86 watt-hours, this li-ion battery can recharge your tablet, phone, camera, and still have charge to spare. Depending on your laptop's battery, you may even be able to recharge it two full times per charge.
In addition to its expansive charging abilities, Saber is also billed as a 'life proof' power bank, one able to handle shocks and drops, as well as being resistant to water and dust. Whereas most power banks use either a small screen displaying a percentage or LED dots to indicate remaining charge, Saber uses a mobile app to show real-time info about the battery.
This app info includes its charge percentage, how much time remains until it finishes charging, whether there is a software update available for the device, and which ports are currently in use. If you'd like to get a unit for yourself, Romeo Power is now offering it for pre-order at a discounted $199 USD rate; the regular price is $299 USD.