Rolls-Royce Convertible Treads The Pre-Show Catwalk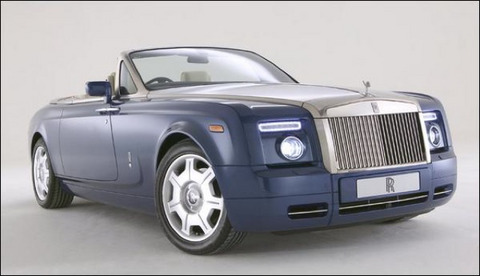 If you're looking for an ostentatious way to get from A to B (via your ego, naturally) and the Rolls-Royce Phantom is just too passé for your liking, perhaps these preview shots of the company's new drophead will tempt you.  Due to be revealed properly at the Detroit auto show in January, it surprises all and sundry by keeping the suicide doors, polished metal bonnet section and deck-like rear hood cover from the original 100EX concept.
Probably sporting the same huge engine in the Phantom, then cosseting the occupants in a womb of leather and timber, it's not something for the shy and retiring.  Neither, I fear, will the price be.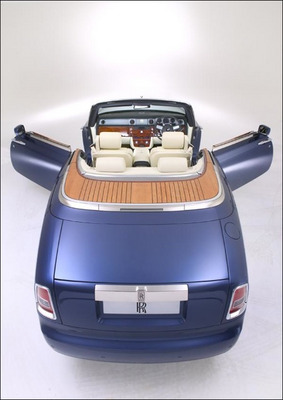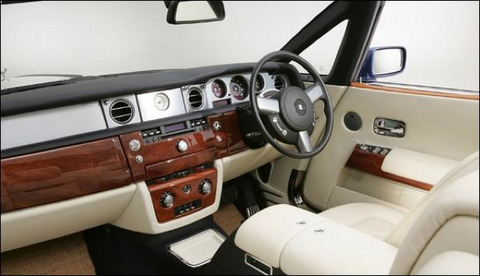 Rolls-Royce [via Jalopnik]