RollerCoaster Tycoon Classic launches for Android and iOS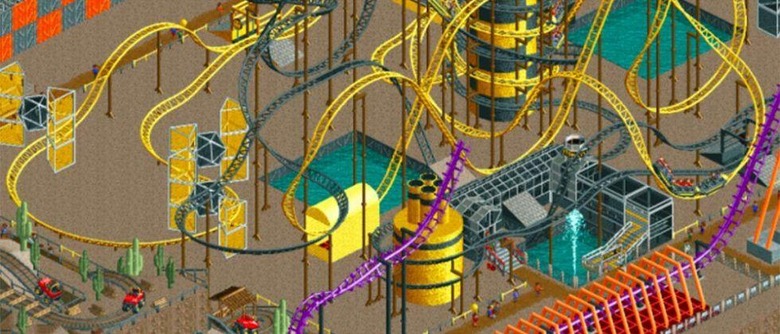 Atari has launched RollerCoaster Tycoon Classic, a new mobile game for iOS and Android that brings together the best of Rollercoaster Tycoon and RollerCoaster Tycoon 2. The game is available for the most popular mobile devices: Android phones and tablets, the iPhone, iPad, and iPod Touch, for $5.99 USD. This game follows RollerCoaster Tycoon 4 Mobile.
As the name implies, RollerCoaster Tycoon Coaster offers a bunch of nostalgia directly on your mobile device. Players can build their own rides and coasters and all the incidentals that go with them, as well as a bunch of main features. There are pre-made roller coaster designs, but gamers can also make their own rides bit by bit if they'd like.
The park itself needs to be designed, including everything from the landscape to the venders located in the park. The park also needs managed, another layer of gameplay for buyers. The title offers challenging environments in which to build parks, too, such as Forest Frontiers and Megaworld Park.
Atari says gamers get 'authentic gameplay' with RollerCoaster Tycoon Classic, while company CEO Fred Chesnais explains: "Bringing RollerCoaster Tycoon® Classic™ to handheld devices was important to us because we wanted to share the authentic playability and depth of gameplay of the original RCT games to both a new audience and long-time fans of the series."
SOURCE: PRNewswire