Roland TR-808 successor teased: attempting to top the original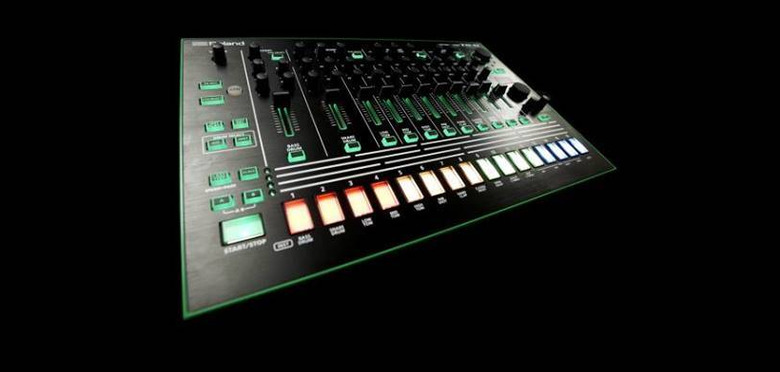 The original Roland TR-808 is one of the most influential electronic sound-making devices made in our collective human history, so when inventor Atsushi Hoshiai suggests it's time for a successor, it's time to listen up. When the TR-808 was invented, there was no such thing as electronic music. This beat machine wasn't the only device to help originate our modern music scene, but it was certainly one of the most major players, and here, 34 years after its invention, Roland is preparing a next-generation for the original, one called AIRA.
This device has been so very influential on the musical scene even through today that there's almost no possible way you've not heard a song whose artist used it as a main instrument. The Kanye West album "808s and Heartbreak" is referring to this instrument by name, and uses it for every single track.
"The idea was to design a rhythm machine for backing tracks. So we were really surprised when people started using this rhythm machine as a lead instrument." – Atsushi Hoshiai for Roland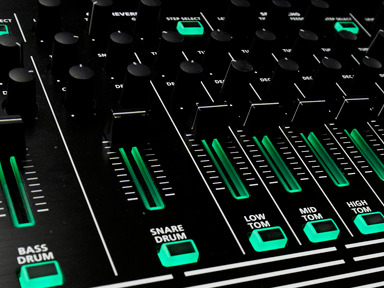 Now we're going to see a new machine from the same inventor(s) as the original. It'll be extremely difficult for this crew to create something so pervasive, something with such an impact as the first model, but they're more than willing to use the hype and the well-earned name brand power of that first instrument to roll forth with a second wave. Roland has made quite a few other electronic devices since 1980, but none have capitalized on the name of the 808 as directly as this release.
Images of the AIRA have appeared courtesy of sleuths at De:BUG, while additional details on pricing are appearing through MatrixSynth. This machine will cost a cool 689 Euro right off the bat, and we're not in a place at the moment to directly translate the cost to USD, as shipping and distribution will certainly play a factor.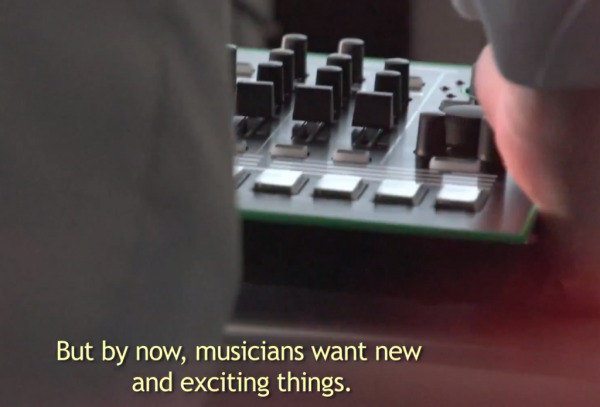 Analogue Rhythm Machine, 6 Analog and 4PCM-based Drum parts, Loop- and Step-Sequencer, Stutter-, Active Step and Step Jump-Functions, Multitouch Trigger Pad / Step-Button, LED-Display, Build-in Speaker, Sync I/O 1/8″ Mini-Input female Mono, MIDI In, Headphone-Out 1/8″ Mini-TRS Stereo, Power via 6x AA Battery or optional Power Supply (KA-350; not included), Dimensions: 193 x 115 x 45 mm (WxHxD), Weight: 372″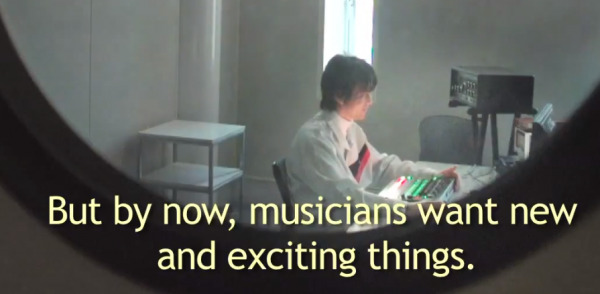 This update will bring the TR-808 to a much more digital-ready universe, a place where electronic-only bands like Daft Punk prevail with massive amounts of beeps, boops, and everything in-between. Have a peek at what we've got so far, and get pumped – this could very well be a real new wave!