Roland SH-101 back from the dead as ARIA add-on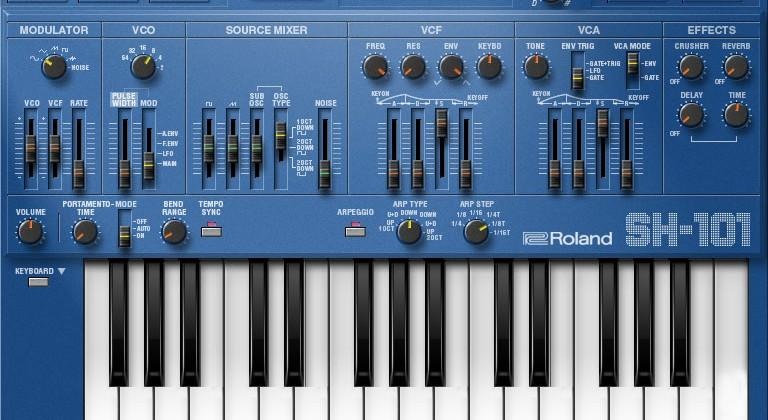 Roland is finally reviving the much-loved SH-101 synthesizer, delivering its iconic eighties sounds to a new audience, though not quite in the way many enthusiasts were hoping. Instead of a standalone analog synth as the original, it's a free addition to the ARIA collection's SYSTEM-1.
ARIA was announced to great fanfare earlier this year, Roland's take on the analog revival. Although the four launch components of ARIA – the SYSTEM-1 synth, TR-8 sequencer, TB-3 drum machine, and VT-3 voice transformer – were all designed to replicate the familiar sounds of models like the TR-808 and TB-303, they did so by digitally modeling the original analog circuits, rather than reproducing them.
That left some enthusiasts disappointed, though the relatively low price of the ARIA kit versus current-gen analog rivals (not to mention the cost of the original hardware they mimicked) helped assuage much of the pain.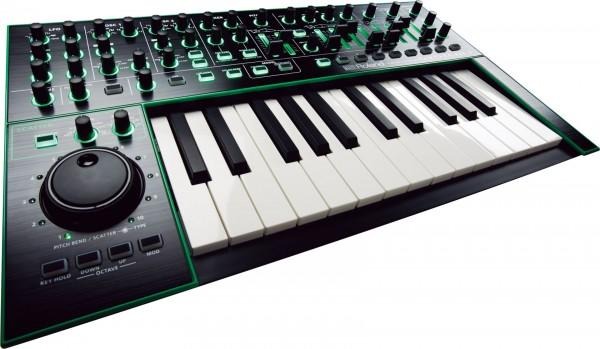 Building on digital also means Roland can push out updates like this new SH-101 PLUG-OUT software synth. Running on the SYSTEM-1 – either in connection with a computer, or as a standalone instrument for performance – it delivers not only the sounds of the original SH-101 but its unexpected glitches and quirks.
Roland calls the modeling "Analog Circuit Behavior" (ACB), involving recreating the analog circuits only in a digital environment. That means players get the same one-VCO > one-VCF > one-VCA > one-LFO structure as before, but also benefit from 21st century niceties like better tone-shaping, and AU/VSTi plugin interfaces for DAW integration.
You'll obviously need a SYSTEM-1 first – that'll run to $599 – but Roland is offering the SH-101 PLUG-OUT as a free download.
Meanwhile, there's also a new set of updates for the whole ARIA line, including better MIDI support, easier settings and preset backup, tuning control for the TB-3, instrument gain control for the TR-8, and more.
MORE Roland