Roland and V-Moda team for M-100 Aira headphones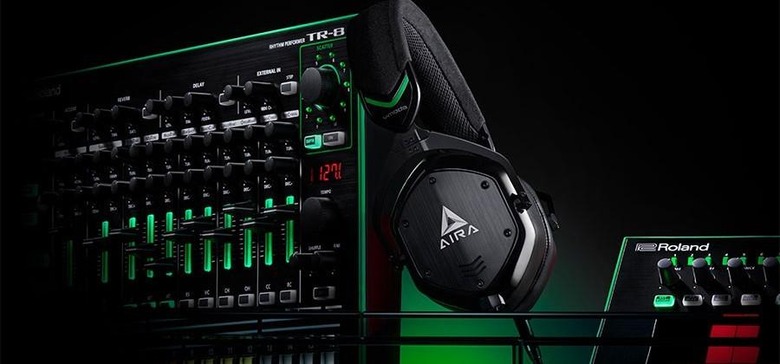 V-Moda is a company known for making higher end headphones for audiophiles in several different styles. Roland is a company that is big in the music industry for hardware used for making and recording music. The two companies have teamed to create the V-Moda Crossfade M-100 over-ear headphones.
The M-100 headphones have large memory foam ear cushions that have 30% larger inner diameter and twice the depth when coamred to normal earphones. The goal is to make them comfortable to wear for longer periods of time.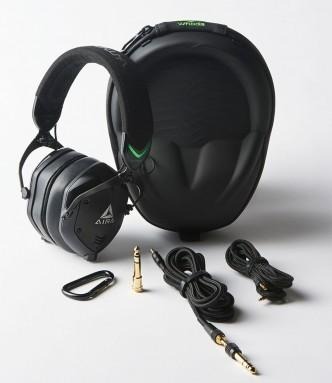 M-100 headphones have 50mm drivers, 5-30,000 Hz frequency response, and a wide dynamic range. V-Moda says that these headphones were developed with musicians and producers in mind and they have a 2-meter long cable that has a secure and stable locking mechanism.
A SharePlay audio cable has an extra 3.5mm headphone jack to let another user listen in. The M-100 Aira headphones are designed to be used with the Roland Aira range of instruments, but will work for other devices as well. The headphones are also folding and come with a carry case for storage of the headphones and accessories. Pricing and availability are unannounced at this time.
SOURCE: V-Moda