Roku to start playing interactive, targeted video ads [UPDATE]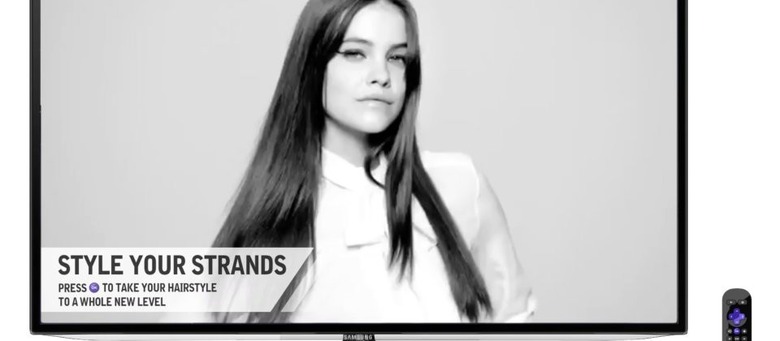 Roku, makers of the streaming video device of the same name, have just partnered with video advertising firm Innovid, and together they plan to bring personalized, interactive advertisements to apps that run on the set-top box. They claim the ads will be accurate and "entertaining" — because who doesn't love a good ad — by enabling users to do things like play games, browse a retailer's current sales and stock, or watch extended product videos, all with the Roku remote.
So far, CBS, VEVO, and Crackle are among those who've signed up for ad service, so expect to find these interactive videos in their apps soon. Unfortunately, if this doesn't sound too appealing to you, there appears to be no way to skip the ads at this point. Roku and Innovid say they've been working on implementing the system for over a month now, and it's ready to start rolling out.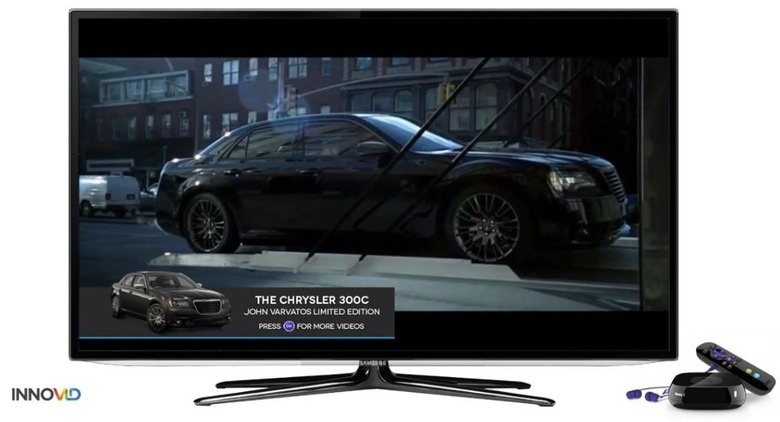 Innovid's technology will also allow advertisers to better personalize ads by providing them with data such as users' location, along with tracking information from other devices connected to a home's WiFi network.
UPDATE: Roku has provided the following statement on the matter – "Roku does not collect data from a customer's WiFi network nor collect data from any other devices on a customer's WiFi network."
Roku says that it expects all ad-supported apps on the platform will eventually use the advertising framework, as it gives them control and easy access to Innovid. Other features still in the pipeline include the ability for TV networks to use ad campaigns that can remind users when their favorite show is starting, if they choose. These reminders can be sent to users as text messages if they provide their phone numbers.
SOURCE Brightroll