Roku Players ship in UK with new iPlayer support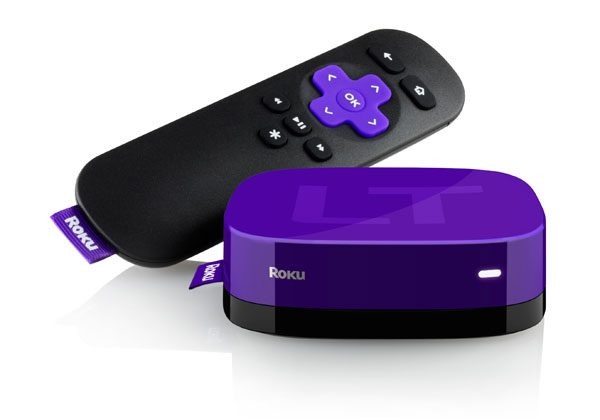 Roku has made a couple announcements that fans streaming media in the UK may get excited about. The first is that the Roku players are now shipping to customers in the UK. The other announcement is that the selection of entertainment content for fans in the UK has increased. The UK versions of the players previously allowed users to access content like Netflix and a lot more.
Roku has now announced that the UK customers will also get access to BBC iPlayer. That access allows customers to catch up on current BBC programs right on the TV with no need for a computer. That means no missing out on Top Gear and having to slum it by watching the program on your small computer screen.
UK fans will be able to buy the Roku LT and the Roku 2 XS. Those players will sell for £49.99 and £99.99 respectively. Each will offer over 40 channels of streaming content, including Crackle in the UK and a lot more. The players also support casual games such as Angry Birds. The content available on the devices does vary by country.
"Roku recognizes the importance of region-specific programmes so today we are excited to announce the addition of BBC iPlayer to our platform," said Clive Hudson, vice president and general manager for Europe at Roku. "This is among the first of many significant content partnerships for Roku in Europe and we look forward to making additional announcements in the coming weeks."