Roku Officially Announces Express, Premiere, And Ultra Streaming Boxes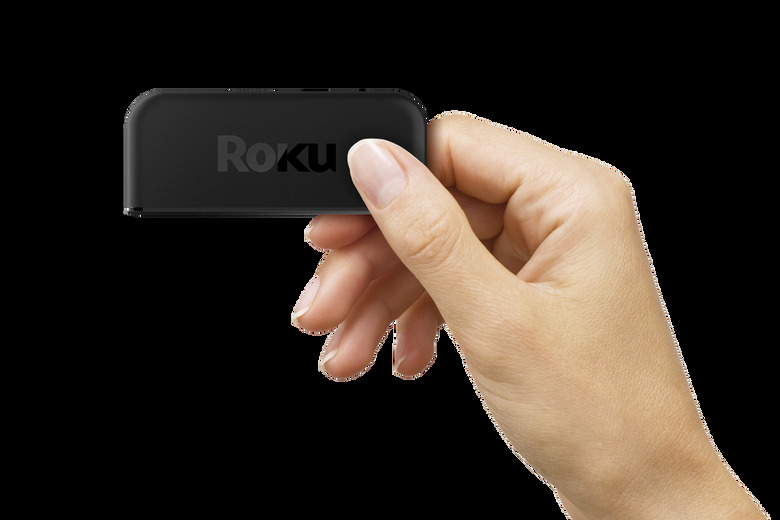 Roku has opened the floodgates today, announcing a total of five new streaming players at a variety of price points. These new Roku streamers range from the fairly basic to feature-packed, and aim to satisfy everyone regardless of if they're using a composite A/V cable set up or a 4K HDTV. This announcement follows a number of leaks, with the latest happening just a few days back.
Starting things off are the Roku Express and Roku Express+. Both of these feature output to 1080p and come with an IR remote that's outfitted with shortcut buttons for popular streaming channels. There aren't many differences between the two, except that the Roku Express+ features a red/white/yellow composite jack so it can be used with older TVs. Their prices reflect their relatively straightforward nature, with the standard Express coming in at $29.99 and the Express+ launching at $39.99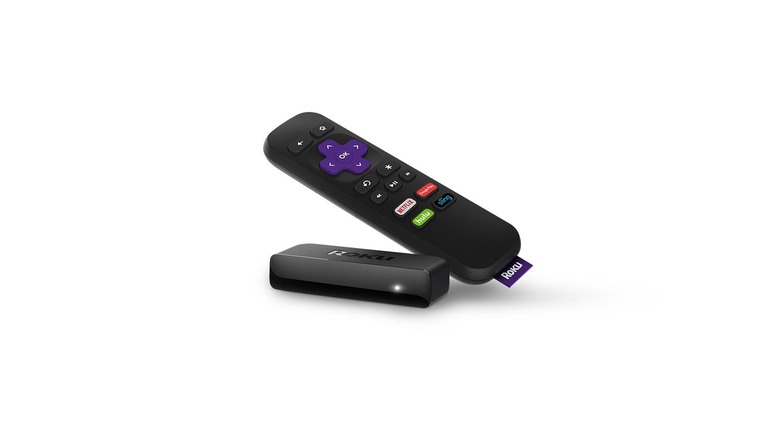 Next we come to the mid-tier streaming devices Roku is announcing today. Dubbed the Roku Premiere and Roku Premiere+, these two devices offer support for 4K resolutions at up to 60 frames per second. Naturally, you can use them to stream 1080p content as well, so you don't need a 4K TV to use these devices, and both are able to upscale 720p to 1080p or 720p and 1080p to 4K. The standard Premiere comes with the same IR remote that the Express and Express+ ship with.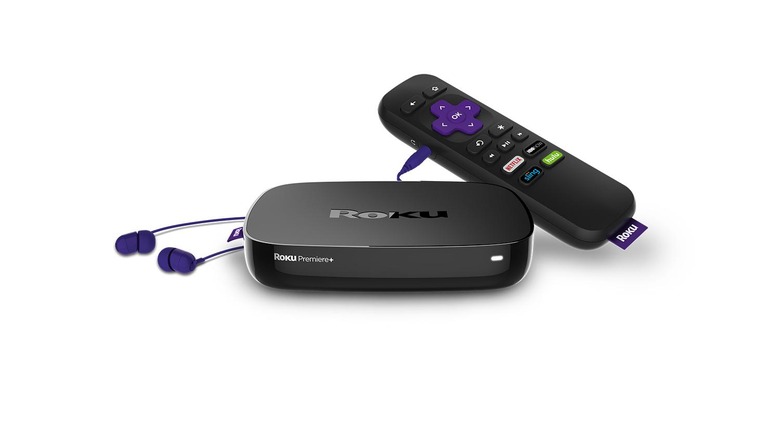 The Premiere will set you back $79.99, while the Premiere+ costs $99.99 and gives you extra features like an SD card slot that allows you to save extra channels and an Ethernet port for wired connectivity. The Premiere+ also ships with an enhanced remote (complete with a headphone jack), and perhaps most importantly, support for High Dynamic Range (HDR).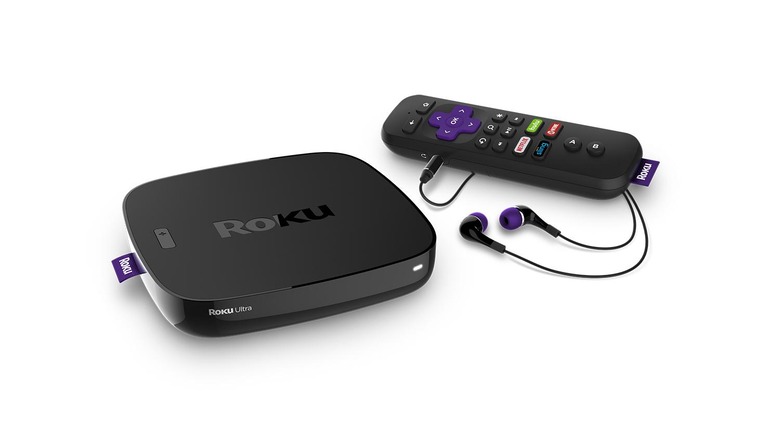 Finally, we arrive at the Roku Ultra. This $129.99 offering comes with everything the Premiere and Premiere+ feature, and it tosses Dolby Digital/Digital Plus encoding into the mix so you can use with it with home theater surround sound systems. The Ultra also comes equipped with a USB port for local media playback, an optical audio port, and a further beefed up remote that features voice search and gaming buttons.
All five of these devices go up for pre-order today, and Roku expecting them to hit shelves on October 9. All of them will be available from a variety of retailers (Amazon, Best Buy, and Walmart), save for the Roku Express+, which will be available exclusively through Walmart.