Roku, Kindle and Fire TV get NFL Now access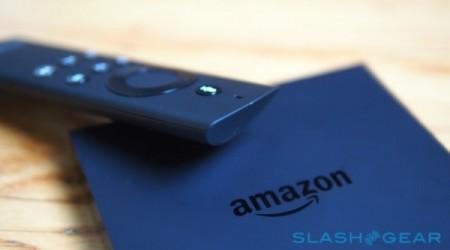 Access to sports content of various sorts has always been a sticky subject for cord-cutters — those who eschew traditional cable for set-top boxes and video streaming services. For NFL fans, that issue has been addressed in part by the National Football League, which today revealed that both Roku and Amazon has become distribution partners for NFL Now.
In a statement on its website today, the NFL announced that both Amazon' Fire TV and Kindle Fire users will have access to NFL Now and the football-related content it provides, as well as users of Roku's various connected set-top boxes.
NFL Now brings users access to different types of features and content, among them being original content created specifically for the app. There is also NFL Action highlights, content from NFL Clubs, and NFL Films. Both NFL Network and NFL.com content is made available, as well as some shows, press conferences, and live events.
The content will be made available before the start of the 2014 NFL season, and will be free for users to download. These products join the list of devices the service is already available on, which include Windows, iOS, and Android tablets and smartphones.
SOURCE: NFL Communications