Roku gets Twitter live streaming video channel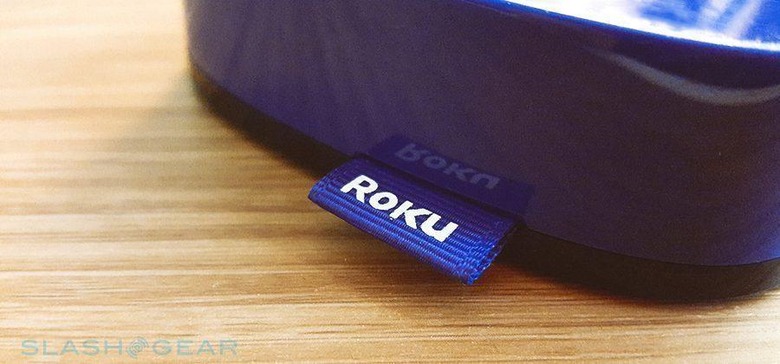 Roku has announced the launch of the Twitter live streaming video channel, enabling users to watch videos hosted on the service. The Twitter channel, as with its video app for other platforms, presents both the video and a relevant tweet stream, giving viewers the best of both worlds. This represents a big launch for Roku, bringing an often requested video service to the popular streaming set top boxes and sticks. This video app has already been available on Apple TV and Android TV, among others.
Twitter has been increasing its video content for years thanks to deals with various entities. One of the most popular video deals to date is its agreement with the NFL, which had resulted in live games being streamed for free each week. Twitter offers an edge over ordinary television in that viewers can also monitor a live tweet stream related to the video next to it, adding a conversation to the mix.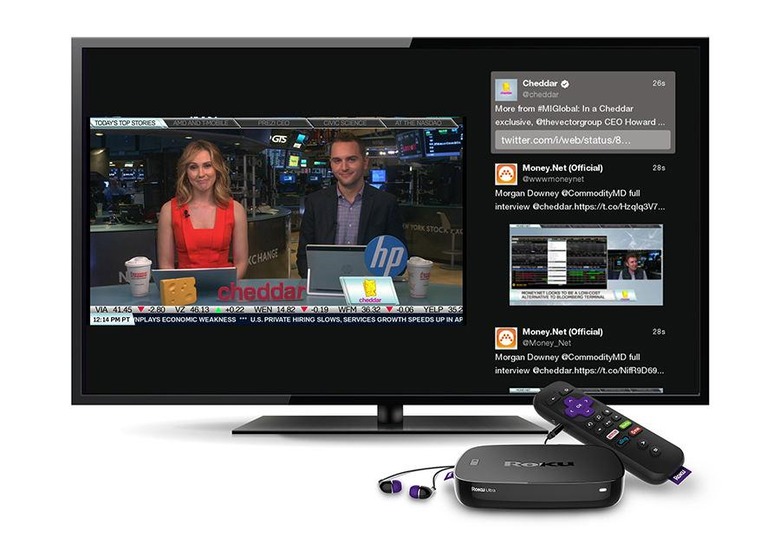 This is a great way to keep tabs on what other people are saying, and to also join in on the conversation, giving television a sorely lacking social element (if you want it, that is). As one example, a news video will be accompanied by a tweet stream full of tweets posted by other Twitter users who are talking about the video.
The new video app is available across Roku's devices, including on its smart TVs and its various standalone boxes and sticks. Roku updated its products in the relatively recent past, adding boxes with 4K Ultra HD video support and more. Those who don't want a full-sized set-top-box can opt for a Roku stick instead, giving them something a bit larger than a flash drive with most of the same functionality.
SOURCE: Roku Blog