Roku Gets A New Scary Movie Channel Called FrightPIX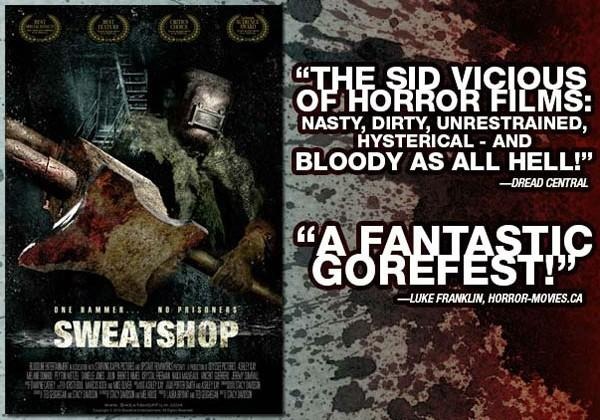 Roku set top box owners who happen to like scary movies have a new scary movie channel to check out. The new channel on the Roku devices is called FrightPIX. The scary movie network is free to watch and ad supported. From what I can tell, it is stocked with independent B-films.
However, some of the scary films the company offers have actors in them that you will recognize. The channel offers over 100 feature-length scary movies and promises to add 30 new films each month. The channel covers a wide range of horror genres so you can find just the sort of scary movie you're in the mood to watch.
The available genres include Creature Feature, Slasher, Splatter, Zombie, Supernatural, Creepy, Cult, Demon and Gothic categories. The company is also launching a new horror movie label called Screen Media Darkside. The movie label plans to focus on the development, production, and acquisition of new genre films.
Two of the new channels more popular scary flicks are Home Sweet Home and high school themed spooky movie called The Expelled. The app for Roku set top boxes was developed by Float Left Interactive.
[via Screen Media]I