Roku dominates US streaming market, Sony takes second place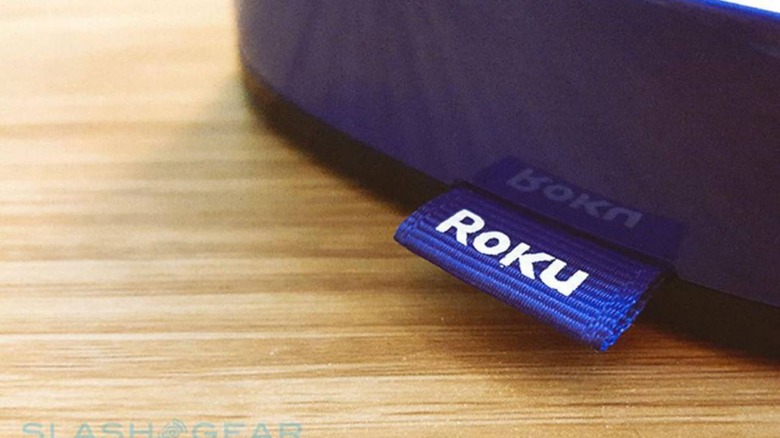 Though it seems like Alexa is found everywhere, Amazon's pervasive presence in American homes doesn't necessarily translate to their TV screens...at least when it comes to choosing a streaming platform, that is. According to a newly published analysis, Roku largely dominates the US streaming market with more than 41 million devices across the nation. Surprisingly, Sony holds second place.
Roku was one of the first streaming devices that enjoyed broad appeal in the US, earning it a place in a number of homes. The company's earliest devices were a welcomed alternative to using PC sticks and other methods for cord-cutting, and their low price tags made it possible for just about everyone to pick up one of the devices.
The company has expanded and updated its product portfolio many times over the years, introducing entry-level devices like a Streaming Strick ranging up through more capable 4K streaming boxes for demanding users. In its more recent past, the company also launched in the smart TV market via manufacturing partners that sell budget-tier smart televisions running Roku's operating system.
This popularity has persisted despite the rise in competitors, including Amazon's Fire TV and Google Chromecast. According to Strategy Analytics, Roku accounted for more than a third of all US streaming TV device sales in the first quarter of this year. Overall, more than 15-percent of all media streaming devices in the US are Roku products, the firm reports.
Though one may be tempted to think Chromecast or Fire TV took second place in overall devices in use, that honor goes to Sony's PlayStation devices, at least according to the analysis. As of mid-2019, the report claims Roku now has a 36-percent lead over the PlayStation consoles.
As far as Q1 2019 sales are concerned, Fire TV was the second best-selling streaming TV platform with 12-percent of sales. Samsung Tizen came in third at 11-percent and Chromecast claimed 9-percent. The firm estimates that more than 52 million Roku devices will be in use in the US by the end of the year.