Roku brings premium video subscriptions to its free channel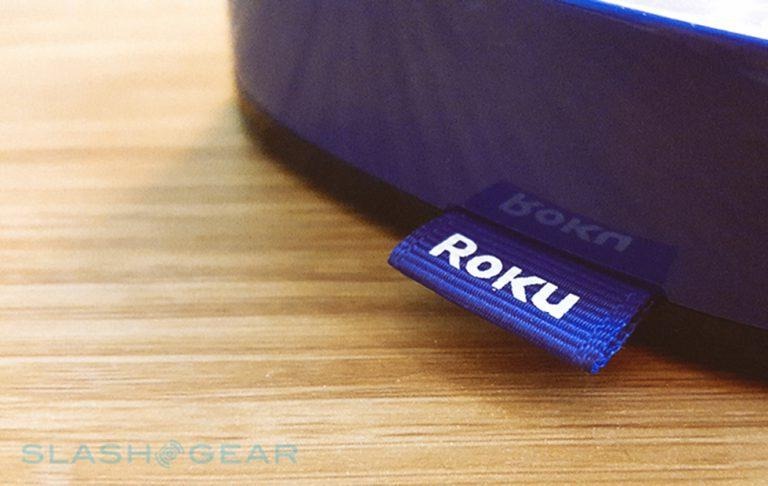 Roku is about to launch premium subscriptions through The Roku Channel, the company has announced. The subscriptions will be supported starting later this month — an exact date wasn't provided — at which time users will be able to add premium video services like Showtime, Epix, and more. The new support will cover free trials, one-click signup, and other service features.
The Roku Channel is Roku's own content channel; through it, customers can access hundreds of TV show episodes, movies, US sports, and live news. The channel doesn't require a subscription, nor does it have any fees or require users to login. Earlier this year, Roku expanded channel support to Internet browsers and mobile devices.
Starting in late January, Roku will make it possible to access premium content providers within The Roku Channel, including Starz, Showtime, Epix, NOGGIN, FitFusion, DROPOUT, Magnolia Selects, and more. The company describes these as launch partners, indicating that it may plan to expand the number of supported premium services in the future.
Users will be able to browse all of the subscription's offerings before they sign up, as well as accessing free trials and signing in with a single click. One big advantage to the new support will be the ability to get all of the subscriptions billed under a single channel, eliminating the need to pay multiple services every month.
The channel will present the premium content mixed in with its free content, which is ad-supported. Because The Roku Channel is available through the Roku mobile apps, users are also able to start watching content through their Roku devices, pause it, then continue watching on iOS or Android while on the go. The support will roll out starting this month with all customers getting access to premium options in "early 2019."