Roku Brings Its Remote Control App To Apple Watch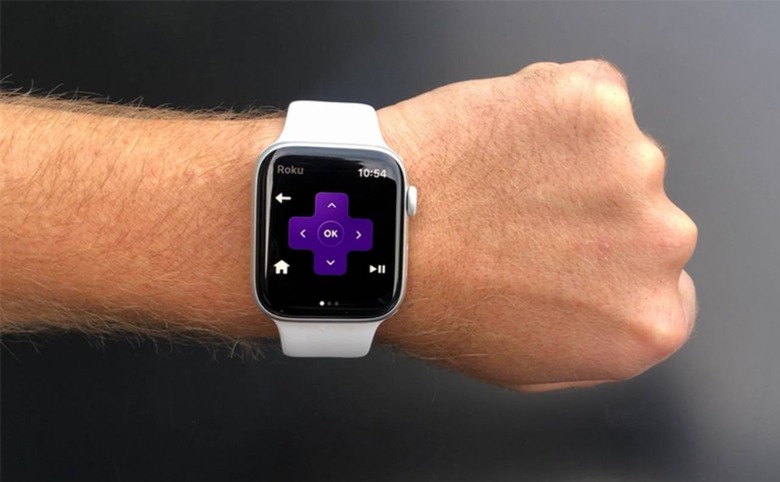 Roku allows its users to control their streaming device using a mobile app instead of the remote control. This is convenient for times when the remote is lost, plus it comes in handy when the remote is on the other side of the room and you don't want to get off the sofa. Starting today, you no longer even have to pull out your smartphone.
The Roku app comes with multiple nifty features for set-top box, smart TV, and streaming stick owners, including the ability to listen to the TV audio through a pair of headphones connected to the phone. Similar remote control capabilities are available on Amazon's Fire TV platform.
Of course, there's a small downside to using the smartphone app instead of the physical remote control — you have to pull out your phone, unlock it, and fire up the app. That's not a big deal, but if one is going for maximum laziness, there's a better solution: smartwatches.
If you own an iPhone and an Apple Watch, you'll see the Roku app appear on Apple's wearable device after updating the iOS app to version to 6.1.3. Once available, you'll be able to tap the Roku app on the Apple Watch and use the tiny on-screen remote control to navigate content and make selections.
The wearable remote includes pause/play functionality, a button for going back, and a home button. Other features include remote finder support for locating the lost remote control (assuming you have an applicable model) and voice search support for launching apps, changing input, and searching for content.