Roku adds Auto Sign Out Mode to simplify guest access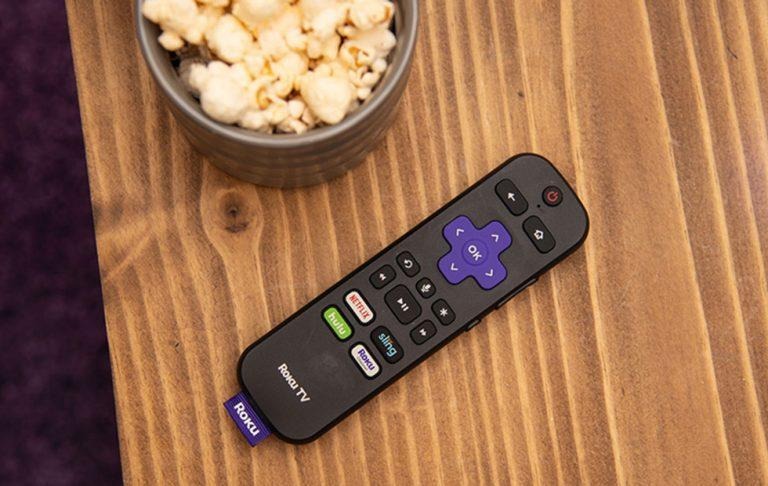 Smart TVs and set-top boxes are great...until guests come over, use the system, and mess up your personalization. Depending on the platform and whether parental controls are enabled, guests could potentially purchase and rent content from apps linked to the user's card, mess up the content recommendations on their favorite services, and more. Roku is here with a solution to this problem, and it is called Auto Sign Out Mode.
Roku's newly announced Auto Sign Out Mode is a new feature device owners can enable that provides guests with their own log-in opportunity. Rather than allowing visitors to view content on their account (and mess up their viewing history), device owners can enable the feature and allow these guests to sign into their own accounts and subscriptions.
By signing into their own accounts, the guests' viewing activity is recorded on their own profiles, they're able to access services the device owner may not be signed up for, and there's no risk of them spying on one's viewing habits or charging the device owner's account. Even better, the guest doesn't have to worry about logging out of the device before they leave.
According to Roku, the new Auto Sign Out Mode prompts guests to choose the date when they will be automatically signed out of the accounts. The device takes care of this for them, simplifying the entire process and proving particularly useful for AirBnB rentals.
The new feature is being pushed out to users in the US, Mexico, and Latin America, though not all Roku devices will be supported. The update will make its way to users over "coming months," so it may be a while before any given user sees the feature. Once available, device owners will be able to access it in the Settings > System menu.