Roku acquires Dynastrom audio startup amid rumored smart speaker plans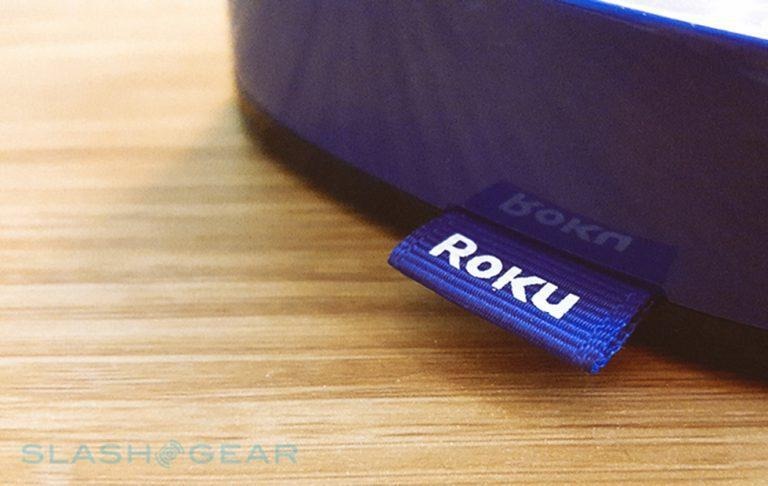 Roku has confirmed the acquisition of Dynastrom, a Danish multi-room audio startup that will continue to operate out of Denmark as a Roku subsidiary. In confirming the acquisition, Roku said the business move was a way to expand its own engineering team, but the talent grab comes amid a wider rumor: that Roku is planning to launch its own smart speaker to take on Echo, Google Home and more.
Roku confirmed the acquisition to Variety recently, though the purchase isn't new. The company acquired Dynastrom back in September for a modest $3.5 million, plus some shares given to the company's two co-founders. However, Roku said in its own statement that it won't be providing any further details about its acquisition.
Dynastrom is notable for its multi-room audio technology; therefore, the acquisition possibly hints at a Roku smart speaker that itself has multi-room support, potentially making it something like a cheaper alternative to Sonos. The extent of Roku's plans aren't clear, though, and it has avoided saying anything official about them.
Back in September, word surfaced that Roku was working on some big audio projects, and that report was fueled by job postings from the company seeking audio engineers. The job listings also indicated that Roku is putting work into developing some sort of voice control system, the combination of which hints at a smart speaker with voice interaction support not unlike an Amazon Echo.
When this speaker — assuming it exists — will be released is unclear. The acquisition in September seems to indicate that Roku may still be early in the development process, and it is possible it hasn't yet developed a speaker that it will send into production.
SOURCE: Variety