Roku 1 and Roku 2 media players launch along with M-Go movie and TV store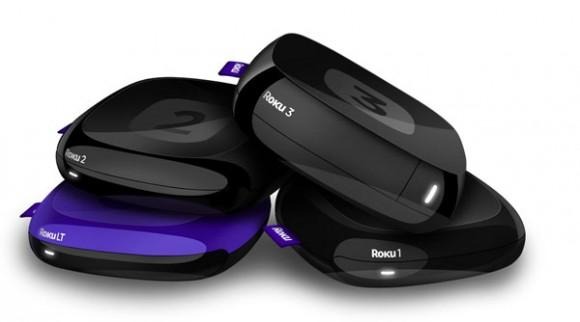 Roku has officially announced its new family of streaming media players including some updated units and a couple of brand-new offerings. The new family simplifies the naming system that Roku uses with the new family of media players including the Roku 1, Roku 2, Roku 3, and Roku LT. The Roku LT is the entry-level player, but it has also been updated.
The Roku LT is available in the US for $49.99 and is able to stream to just about any TV with support for up to 720p HD video. The Roku 1 media player adds to the functionality of the LT and supports up to 1080p resolution full HD quality video. The Roku 1 will be available in the US, Canada, UK, and Ireland for $59.99 in the US and $69.99 in Canada.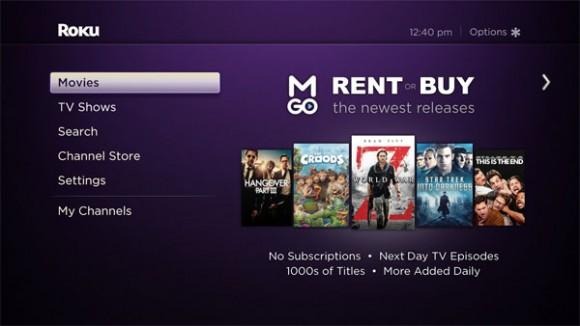 The Roku 2 supports the same full HD resolution video streaming as the Roku 1 player with a couple of nice additions to sweeten the pot. The Roku 2 features a remote control with a built-in headphone jack and dual band wireless connectivity. That player is available in the US, Canada, UK, and Ireland for $79.99 US or $89.99 in Canada.
The last of the Roku family is the Roku 3 player that launched in the US in March. This player has all the features of the Roku 2 along with Ethernet and USB ports and an enhanced remote control that also features motion control for gaming. It's now available in the same areas as the other players for $99.99 in the US or $109.99 in Canada. The Roku 3 was previously only offered in the US.
Another thing Roku has unveiled its new M-Go movie and TV store. This movie and TV store is integrated into the home screen menu in the US offering easy access to movies and TV shows. Roku's store also has some brand-new shows in the fall TV lineup including Brooklyn 9-9. The movie service directly bills any TV shows or movies purchased to the users Roku account.
SOURCE: Roku