Rogue Galaxy Note 7 units will soon see stunting battery update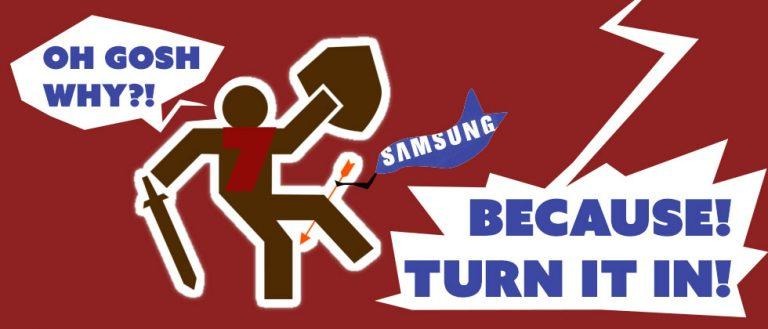 This afternoon Samsung released an updated statement on their efforts to recall and replace all Galaxy Note 7 devices. Samsung suggested the following: "nearly 85 percent of all recalled Galaxy Note7 devices have been replaced through the U.S. Note7 Refund and Exchange Program." Samsung PR added that "the majority of the participants [opted] to receive another Samsung smartphone."
This is good news for the company that's been facing the largest single device recall in its history as a brand. While none of this situation is really good, having the vast majority of the recalled Note 7 units back for disposal is a sign of progress. Samsung has previously been criticized for being too swift to replace old units with "new" ones, as well as not being thorough enough in their recall in the first place.
Samsung also made clear the following: "We remain focused on collecting the outstanding Galaxy Note7 phones in the market."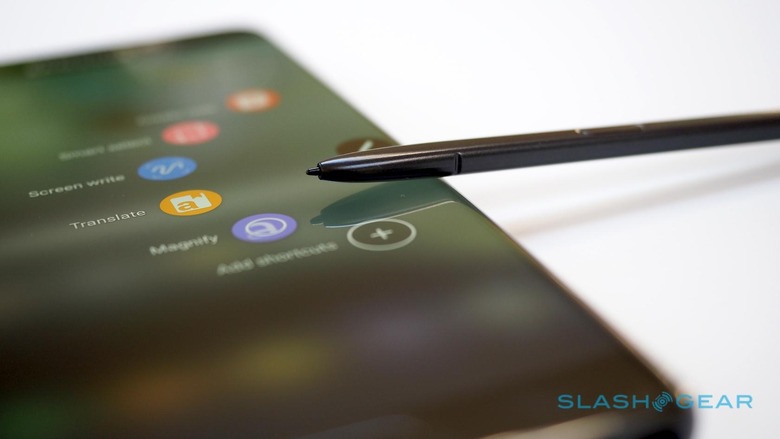 Believe it or not, some users refuse to return their Galaxy Note 7 knowing the risks. As Samsung says, "To further drive participation, we will be releasing a software update in the coming days that will limit the phone's ability to charge beyond 60 percent, as well as issue a reminder pop-up notification every time a consumer charges, reboots or turns on the screen of their Note7 device."
Users may end up keeping their device, as Samsung cannot force them to give the device back. Samsung can knock the device out at the knees so that these users wont want to use the smartphone any more. I'm surprised Samsung hasn't gone the full "brick the phone and be done with it" route already.
User feelings are at odds with public perception. While Samsung is saying that users should not trust the Galaxy Note 7, users are saying that they trust Samsung. Unfortunately, these are not the same sorts of trust.
A survey run by ReportLinker suggested that 86% of Samsung smartphone users surveyed planned on choosing Samsung for their next smartphone upgrade. Of those that said they would switch, 50% suggested they would switch to an Apple device. OF NOTE here is the fact that this survey only sought the opinions of 500 participants aged 18 years or older, and that the survey was run online – which generally means it's not extremely reliable.
Samsung has been crystal clear on this matter of the recalled Note 7, regardless of user confidence. Samsung said this week, "Any Galaxy Note7 owner who has not yet participated in the U.S. Note7 Refund and Exchange Program should immediately power down their phone and contact their carrier or retailer today." For more information on the Galaxy Note 7 and this recall, head to our timeline of events below.