Rockstar teases Grand Theft Auto: Vice City Screenshots for iOS and Android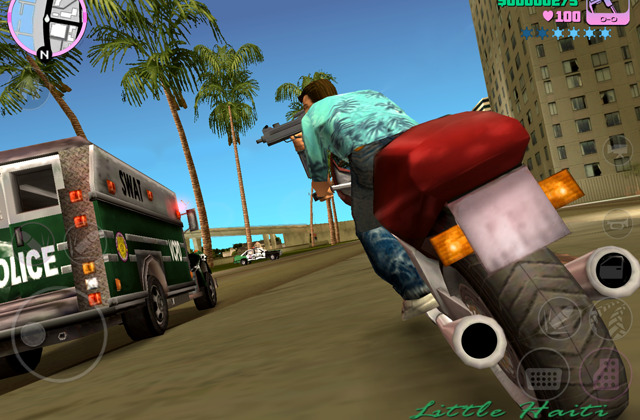 Rockstar will finally be releasing Grand Theft Auto: Vice City to iOS and Android this Thursday to celebrate the game's 10th anniversary. We know you can't wait to get your hands on what arguably is the best game in the series, but in the meantime, Rockstar has released a few screenshots from the upcoming game that show off the updated character models and lighting effects.
Of course, the screenshots will look very familiar to you if you've already played through the game before, since it's pretty much exactly the same game, except for the few enhancements. Rockstar says that on top of improved graphics, they've implemented more precise firing and targeting options with weapons.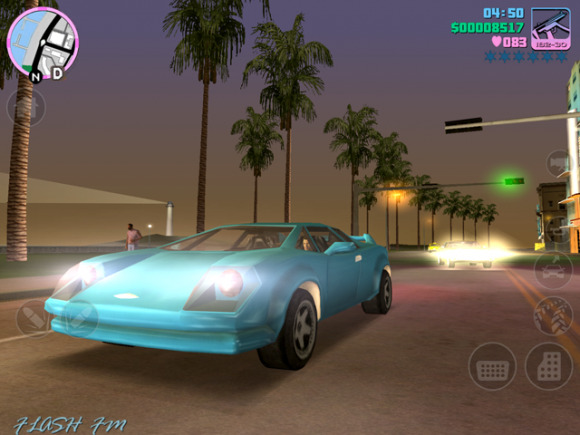 While Vice City may not have the high-definition visuals that we've come to expect from recent games like Infinity Blade and Real Racing, it still doesn't look like it's a decade old. It looks more like only a couple years old, but sooner or later, we hope that Rockstar continues to release its older titles onto mobile platforms — we certainly wouldn't mind.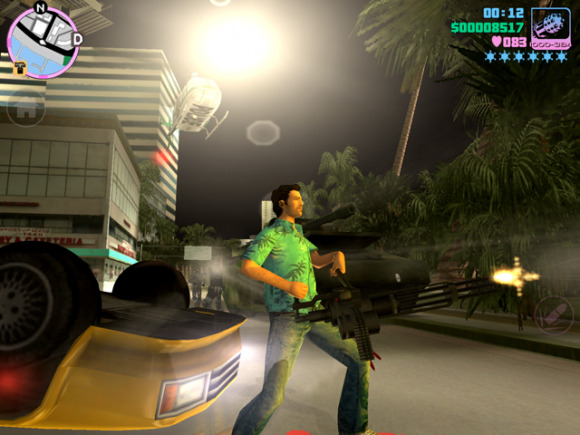 Obviously, we'll have to play the game before we can make a judgement on exactly how much better the enhancements are, but for a game that's 10 years old, we have to say that we're impressed with the screenshots so far. Hopefully Rockstar will tease us again tomorrow with a few more screenies, but we wouldn't be surprised if we didn't hear from them until launch day.