Rockstar teases Grand Theft Auto V with two new screenshots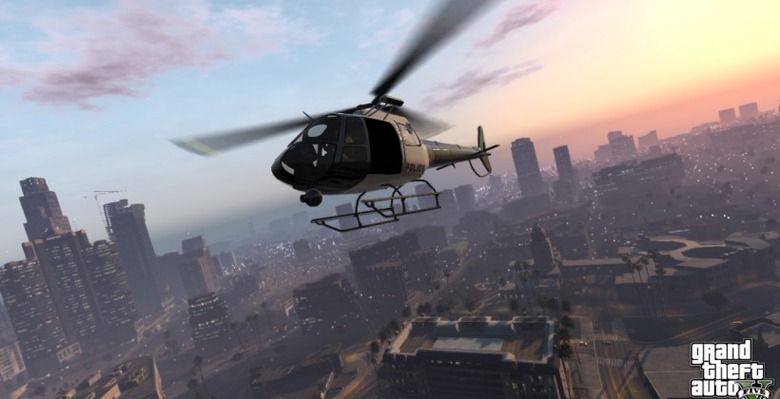 Rockstar announced Grand Theft Auto V back in October 2011, but there's still a long way to go until the final version of the game is ready. The company has released two new screenshots today that should give you an idea of the generic visual aesthetic and setting of the game. The game doesn't look like a radical departure from 2008's Grand Theft Auto IV, but does seem to have undergone a graphical polish to bring it up to date with modern titles.
When asked how the game was coming along, Rockstar responded, "We are very busy working on the game! Everything is going well, but the game is a huge project. We should have more information and some new assets for you soon." Rockstar's games often encounter long stretches of time before new information is released, something one user questioned the company about.
Rockstar responded with the following: "We are sorry if you find this frustrating, but please understand, we don't do this because we 'don't care about our fans' 'don't respect our fans' 'hate GTA fans etc' – precisely the opposite! We do it because we want to make sure we only release 100 per cent correct information, and because we want to keep plenty back for the actual game release so there are still lots of surprises when you play it." The company finished by saying that there wasn't much more to show than the trailer that was released back in November.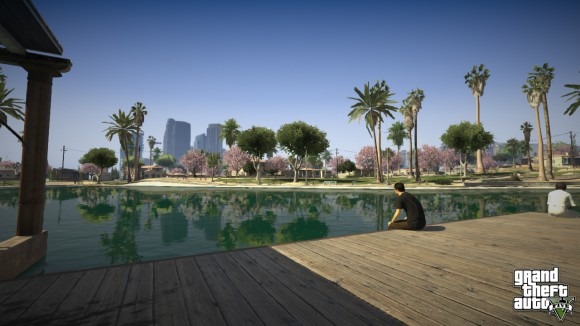 Grand Theft Auto V is set in the fictional Los Santos area of San Andreas. The game will take cues from modern day Los Angeles, and while not much information surrounding the game has been released, Rockstar has confirmed that GTA5 will feature a "Crews" multiplayer implementation. That feature is also found in Max Payne 3, with Crews created in one game able to be carried across to the other.
[via NowGamer]