Rockstar responds to GTA: IV torrents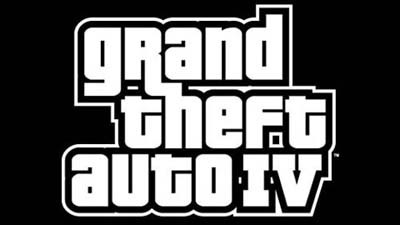 I'm sure that you guys remember hearing that Grand Theft Auto IV had made its way onto the internet last week. Since my piece was written, both the PAL and NTSC versions have been put up for download. We finally have a brief statement from Rockstar games regarding the recent torrents. Check it out after the jump.
It's difficult. It's hard to think that so many are willing to download the games and are unwilling to support us with all the efforts we put into it.
I do agree with them wholeheartedly. I have noted that on one particular screenshot I saw the other day that the persons responsible for ripping the game did encourage people to actually purchase the title and support the developers. I can't really say how many people will take their advice, but at least they were nice enough to say that. It's really the least they could do, what with releasing the game for free to the world and all.
[via WhatIfGaming]