Rockstar Games will be revealing new projects 'soon'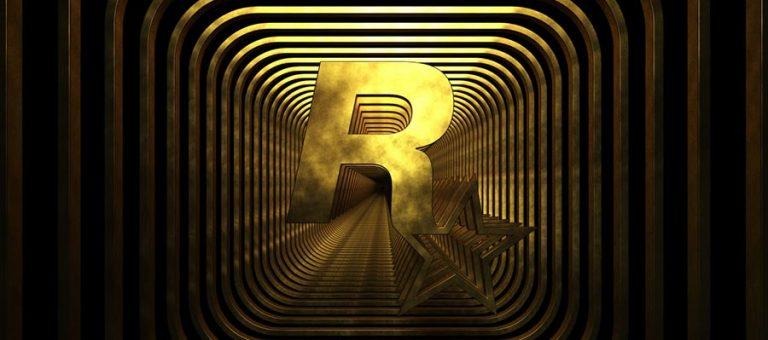 Rockstar Games will be taking the wraps off some new projects 'soon,' according to Take-Two's recent financial report. The publisher mentioned Rockstar in its report, saying that it has "exciting future projects that will be revealed soon." Rockstar, of course, is behind some quite popular games, most notably Grand Theft Auto. What kind of projects are in the pipeline?
No one can say for sure at this point, as the unveiling hasn't happened yet. The report is rather vague, saying 'projects' rather than 'games,' though of course it refers to games. Some are anticipating an announcement for a Red Dead Redemption sequel, but it's anyone's guess at this point. The announcements will probably happen at the rapidly approaching E3 conference.
As noted by Gamespot, Take-Two's CFO Lanie Goldstein mentioned that the publisher is anticipating a 75/25 revenue split with 2K and Rockstar for the present (fiscal) year. As such, one would probably be right in guessing that whatever Rockstar has planned, it won't be available until the next fiscal year (April 2017 or later).
Perhaps the biggest indication that Rockster's upcoming games won't be arriving this year, though, is Take-Two's complete list of planned titles for the fiscal year, of which there are no Rockstar games to be found. Regardless, we'll find out for sure at E3, where we'll be coming the event live, so stay tuned!