Rockefeller introduces Do Not Track bill, is backed by Consumer Watchdog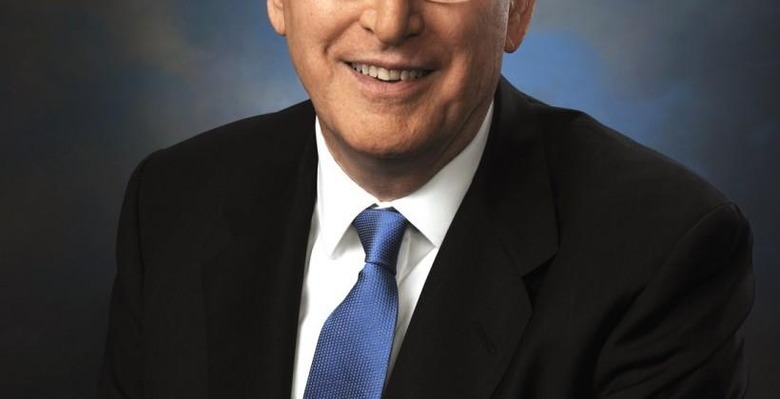 Senator Jay Rockefeller has introduced a Do Not Track bill, which would require the FTC to make standards regarding consumers' ability to opt-out of having their information collected. This is following the first Do Not Track report we saw back in 2011, which was a variant of the current bill. Consumer Watchdog has jumped into the mix, backing the bill.
The report published in 2011 was called Protecting Consumer Privacy in an Era of Rapid Change," which sought for a Do Not Track functionality to be implemented for consumers. The big difference is that it was a call to voluntary action instead of the pursuit of legislation, giving the digital world a chance to regulate itself. According to Consumer Watchdog, this method has not worked, and so it is time for legislation to be issued.
This hasn't been due to a lack of effort, however, with W3C creating the Tracking Protection Working Group and having it draw up two Do Not Track standards, one that details the existence of the Do Not Track message sent from consumer to website, and the second for the website that receives the message and how it should respond. While Consumer Watchdog's Privacy Project director John M. Simpson has been involved with this, he still feels that more action is needed, having said:
"It's now clear that Rockefeller's action is necessary to ensure consumers get the protection they deserve and expect. Self-regulatory efforts to develop a Do-Not-Track standard have stalled. Rockefeller's bill may spark action in such forums as the World Wide Web Consortium (W3C), but at the end of the day, we'll need legislation to get this done. Industry has had no real incentive to agree to a meaningful standard."
[via International Business Times]