Rock Band Xbox 360 release date and pricing confirmed for Europe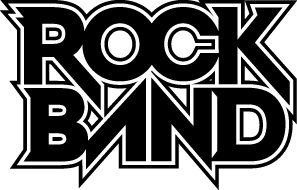 It seems like Rock Band has been out forever here in the US. I almost can't remember a time when I wasn't able to rock out to all of these awesome tracks. Unfortunately Europe has not has such a luxury. Thankfully the official launch date has been confirmed, and it's not too far out, at least for the 360.
May 23rd is about a month and a half away, which may seem like a long time, but after five months, what's a little bit longer? As for the PS2, PS3 and Wii versions, you'll have to wait until "later this summer." We also have the official price confirmed as well, but you're not going to like it.
The game itself is going to set you back GBP 49.99 / EUR 69.99. However, there will not be a bundle, so you'll either need to purchase the instrument pack for 129.99 / EUR 169  which has one of each instrument, or get a guitar for 59.99/EUR 79.99  or a drum kit for 69.99/EUR 89.99.