Rock Band Weekly DLC - The Cars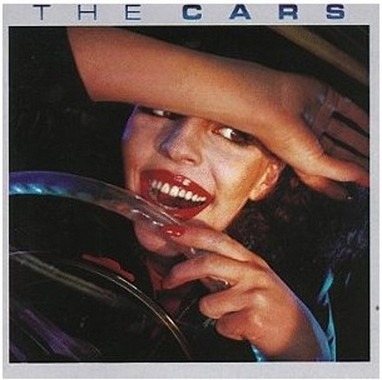 It's only Wednesday, so we normally wouldn't expect to hear about next week's DLC for Rock Band for a few more days. However, it seems that Harmonix is so excited about it that they just can't wait. I can understand, as this marks the second full album download that will be available for the game. If you're a fan of The Cars, then you'll want to download their self-titled debut album next week. Hit the jump for the track listing.
"Good Times Roll"
"My Best Friend's Girl"
"Just What I Needed"
"I'm in Touch with Your World"
"Don't Cha Stop"
"You're All I've Got Tonight"
"Bye Bye Love"
"Moving in Stereo"
"All Mixed Up"
There are definitely some good tunes in there, and every one of them is a master recording. You can pick up the full album for $14.99 (1200 Microsoft Points for Xbox 360) or $1.99 (160 Microsoft Points for Xbox 360) per track.