Rock Band Weekly DLC - Earche Thrash Pack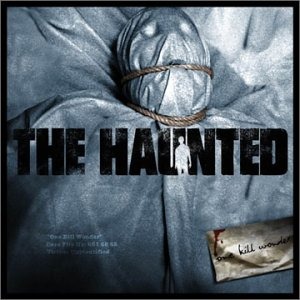 More DLC is coming your way tomorrow. This week you can look forward to the Earche Thrash Pack. Yes, that's right, thrash metal is the theme for the week.
At The Gates "Blinded By Fear"
Evile "Thrasher"
The Haunted "D.O.A."
I'm not a huge thrash metal fan, but you can always count on metal to give you a challenge. So download these if you're looking for something new. 160 points ($1.99) each or 440 points ($5.49) for the whole pack.