Rock Band 4 leaderboards to be reset, following bug fixes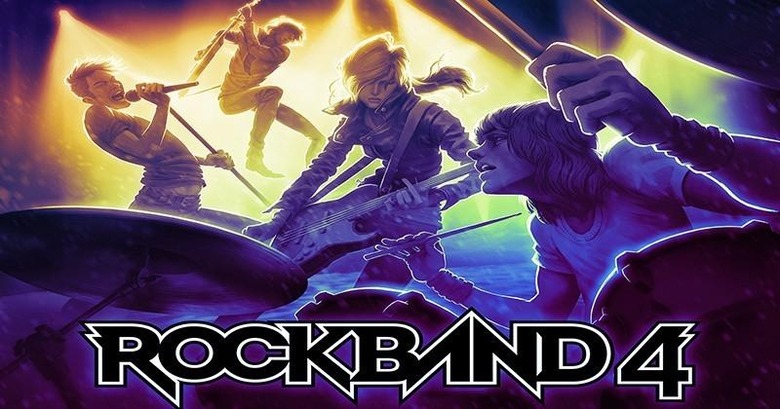 Back when the first and second Rock Band games came out, I played them nonstop. I worked hard on the drums to climb the leaderboards, and for a while, held a rank that I was pretty proud of. If Harmonix had made today's announcement back then, I'd have been pretty bummed out.
The team behind Rock Band and other music-based titles announced today that they are fixing some "gnarly bugs" that the game shipped with. One such bug was one that allowed drummers to double-dip on overdrive, by hitting the overdrive gems at the end of dynamic drum fills. Extra overdrive means extra points. And I think you know where I'm going from here.
Harmonix has announced a three point plan to put things right. The first step is fixing the exploits that exist in the game. The second point is the most painful. In order to get rid of all of the high scores that were obtained through the use of exploits, they have to wipe the leaderboards entirely. After all, they don't have a system in place to detect who used exploits, and who didn't.
The third step is an adjustment to their code, which will allow them to fix issues with their songs on an individual basis. While having the leaderboard wiped isn't something we all want to hear about, it's honestly the only fair way to do things. And it'll be your opportunity to score some high rankings early on, so you can brag to your friends. Even if they're overtaken in a short time, it's fun to brag sometimes.
Source: Harmonix