Roccat unveils new gaming keyboards and mice at CES 2017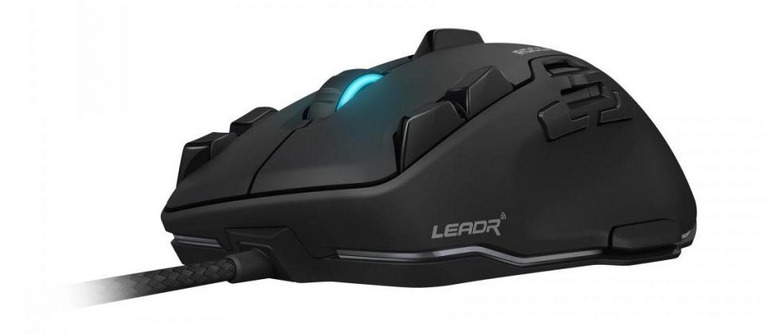 Roccat has introduced five new products at CES 2017, a trio of gaming mice, a new mouse sensor technology, and two new gaming keyboards. All of these products will be launching in early 2017, though Roccat hasn't given a specific date yet. When that time rolls around, you'll be able to get the new Isku+ and Isku+ Force FX membrane keyboards, as well as the Leadr, Kone EMP, and Kone Pure 2017 mice, each featuring the new Owl-Eye mouse sensor technology.
Chief among the new products is the Owl-Eye, a new 3361 series optical sensor from Pixart that, says Roccat, has in some way been modified so that it can be used in Roccat products according to the company's own standards. According to Roccat, this new sensor has 1:1 on-screen movements accuracy — Roccat says the new level of control offered by this is very natural.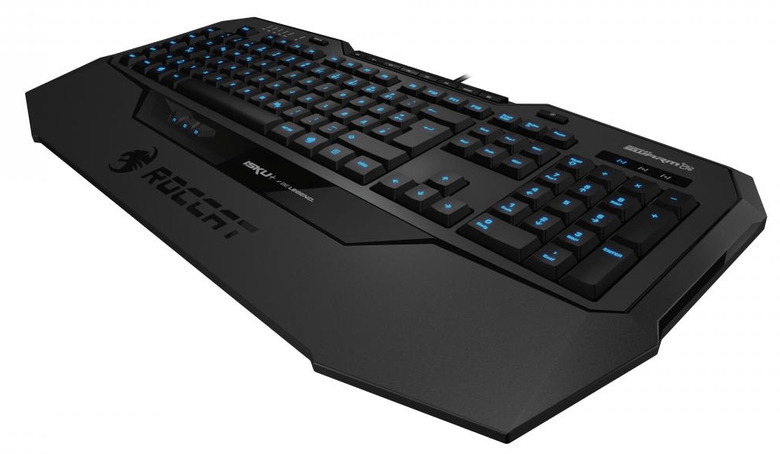 This Owl-Eye sensor can be found in the three aforementioned mice. The Roccat Leadr model is said to the the first wireless gaming mouse that has the same performance as a wired mouse, in that it has no latency or lag with both 'pinpoint precision' and consistent tracking.
Joining this is the Kone EMP, a highly ergonomic mouse that gets its foundation from the Kone XTD model, only it also has the new mouse sensor. This model is best used by those with medium and large hands, says Roccat. Finally, as far as the new mice are concerned, is the Kone Pure 2017, a Kone mouse model designed for gamers with slimmer hands. This model also has Owl-Eye, and it only weighs 88 grams.
Joining these are the new gaming keyboards, the Isku+ and Isku+ Force FX, both of which update that Isku line with new pressure sensitive technology, says Roccat. The company details a new 'special chemical layer' that adjusts the QWEASD keys' electrical conductivity, bringing pressure-sensitive input to a "rubberdome keyboard." The Force FX model has Force FX technology alongside RGB lighting.
Product pricing isn't clear at this time.