RoboCop Director, Elysium Actor hit Netflix for series on Pablo Escobar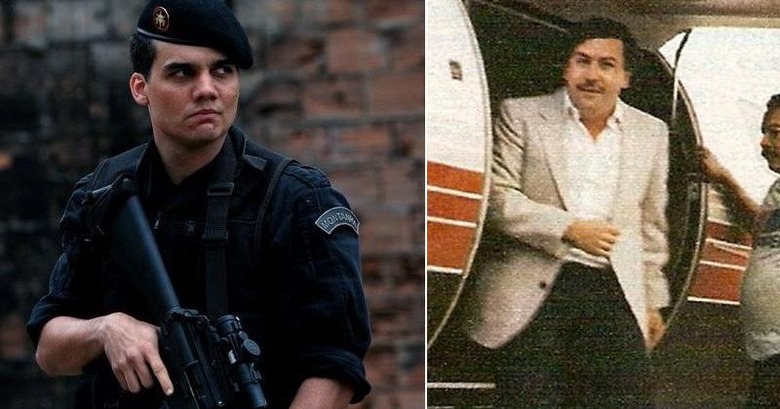 Netflix has planned a new thirteen-episode series revolving around the legendary drug lord Pablo Escobar. Essaying the Colombian dealer is Wagner Moura and to direct him, RoboCop remake director Jose Padilha has been roped in. As reported in the Brazilian magazine Folha de Sao Paulo, Moura will be shooting the series both in English and Spanish.
Better known for his role in Neill Blomkamp's Elysium that co-starred Matt Damon, Moura is also remembered for his role in the movie Elite Squad. This is the same movie where he essayed the role of Captain Nascimento under Padilha's direction. Other crew in the Netflix ensemble includes writers Doug Miro and Carlo Bernard and executive producer Eric Newman.
There is a strong American perspective to the story and it will be developed within the storyline. Essentially the series showcase the drug trafficking nexus between Colombia, Mexico and the U.S. As an exclusive cocaine dealer, Escobar nurtured the Medellin drug cartel and apparently smuggled fifteen tons of cocaine each day. No wonder he was the world's wealthiest man at his time.
It will be interesting to see how much ground Padilha covers with this series. Going by the legendary stories of murder, bribery and him being a local Robin Hood, there is a lot to be told about this forty-four year old legend. For those who don't know it, the police shot Escobar as he tried to escape. He succumbed to the fatal shot near his ear and was wounded by the ones fired to his leg and torso.
VIA: IGN