Robinhood investing app outage continues, but a fix is inbound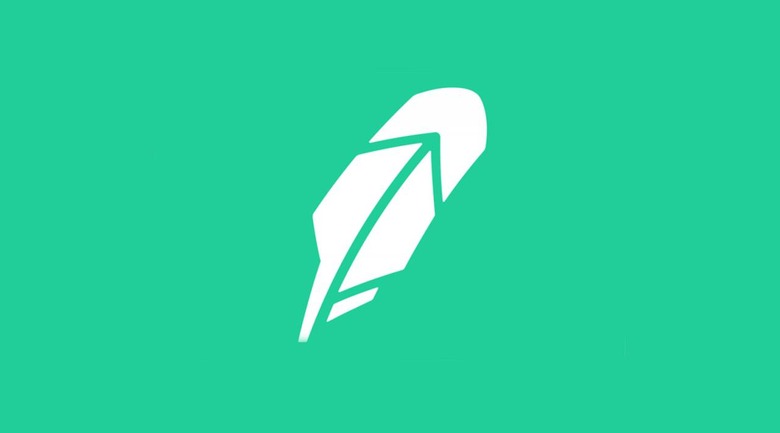 Robinhood, an investing app that is most popular among young users as a simple way to make investments, has been down for several hours today. The company confirmed the outage around 11 AM EST on Monday after around another hour of complaints from users. In the most recent update on the matter, the company said that it has figured out what went wrong and that it is working on a fix.
The Robinhood app has been experiencing technical problems that prevent users from accessing their accounts. This is described as a 'system-wide outage,' one that has impacted 'all functionalities' on the platform, according to the company. In a tweet, Robinhood said:
Our system is experiencing downtime issues that are affecting all functionalities on our platform. We are aware of the issue and are working to have all systems up and running as soon as we can. We're so sorry this is happening!

— Robinhood Help (@AskRobinhood) March 2, 2020
In a more recent update, the company said that technical issues are responsible for the outage and that it is working on a fix for the problem. That statement was made midday on Monday; it is unclear how long it will take to actually roll out this fix. As of around 4 PM EST / 1 PM PST on Monday, the Robinhood platform is still experiencing the outage.
The company hasn't provided any details on the nature of this technical problem, but it may have more to say on the matter when the fix arrives. The outage comes during an unfortunate time for users who are keeping a close eye on their investments amid the market turmoil spurred by the coronavirus outbreak.
It's not terribly unusual for services to experience outages, though often these issues only impact one or two aspects of a platform, not the entire system. Though companies are often able to get fixes rolled out within hours, these outages may sometimes drag on for days, leaving users with no option except to continue waiting.