Robin Williams will be memorialized with WoW in-game character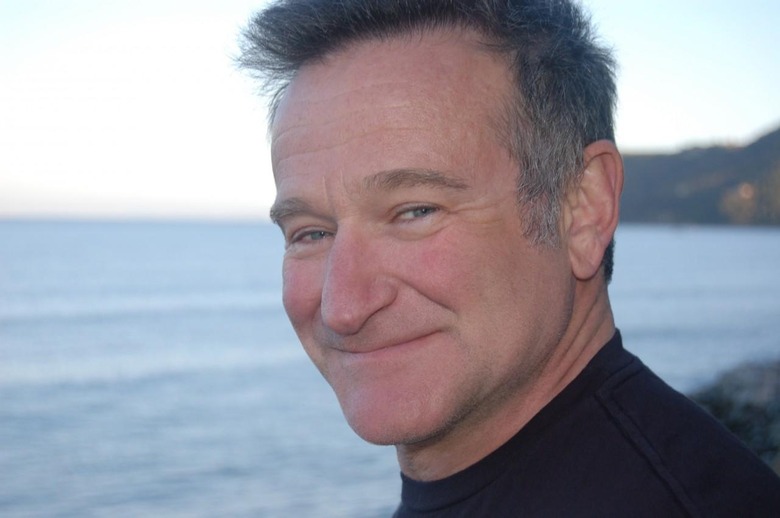 The shock of Robin Williams' passing is still very fresh. The actor who made millions happy with his intensely paced brand of comedy was also an avid gamer. In honor of his love for World of Warcraft, Blizzard — the Development house responsible for the online RPG — will memorialize him as a character.
The World of Warcraft community asked for this, noting that Williams was fond of recounting how people reacted to finding out about his gaming habits. They wanted to create a Non-player Character in his likeness.
Chadd Nervigg, a Games Designer at Blizzard, responded. Via Twitter, he said "Yes. We're taking care of it."
Another tweet, from Blizzard and directed at the account of Robin Williams, said "Thank you. You gave us so much joy in our lives, and we hope you enjoyed your time in our world. We'll see you in-game".
Williams' was far beyond a gaming geek — he loved tech as much as you or I. He was fond of jabbing fun of Siri, and was even on-stage at Google I/O back in 2006.
At least with a presence in World of Warcraft, we don't have to say goodbye. We can just say "see you later."
See you later, Robin.
Via: GameSpot