Rise of the Tomb Raider is coming to the PS4 and PC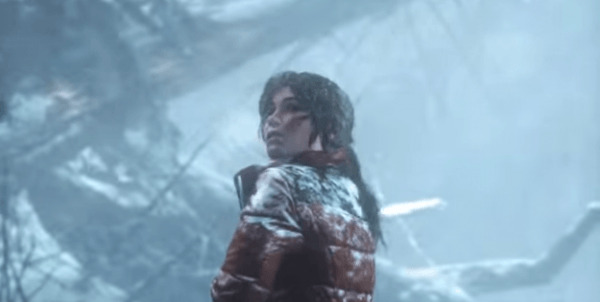 Rise of the Tomb Raider was snapped up as an Xbox offering, but as it turns out, it will be making its way to other devices as well: namely, the PlayStation 4 and PC. Square Enix announced that it will be available on Steam early next year, and that those on Sony's gaming console will also get access, but will need to wait more than a year, as it won't be arriving until 2016's holiday season. Whether those with a PlayStation 3 will get access wasn't mentioned, and therefore it isn't looking likely.
Rise of the Tomb Raider joins Lara Croft, recently discredited after having survived the last game's events. Of course, it's not true, and at the belly of it all lies a cover up that is concealing an ancient mystery, one that she'll need to pursue to redeem her slandered name.
That mission leads her to Siberia, as you can seen in the demo video above. Things are icy and snowy and she gets into some precarious situations, but treks on anyway. The game is full of puzzles and gun fights, exploring an unknown/long lost world, and collecting tools to carry out the mission.
Those with an Xbox 360 or an Xbox One will get access to the game first, with it launching for Microsoft's consoles on November 10 of this year. Microsoft grabbed a year-long exclusive, so mark your calendars and expect to see the PlayStation version next November.
SOURCE: Mashable