Ripple price crash: Why? Is it over yet? (XRP BTC USD)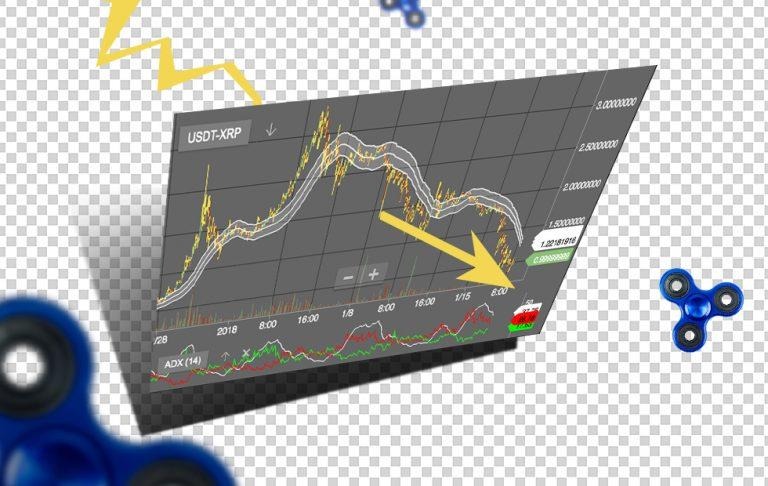 A crash of the cryptocurrency market took place over the past several days, and Ripple was one coin hit hardest. Ripple's coin XRP took a major hit, falling from $3.29 to $1.10, from about 16,000 Sat Bitcoin to 9902. It's not a pretty situation – but not all is lost. Something more major would have to happen for a total loss to occur.
None of the text above or below should be considered financial advice from SlashGear nor the author of this article. Seek out your friendly financial advisor for that sort of business. Activities a reader does before, during, or after reading anything on SlashGear is entirely their own responsibility.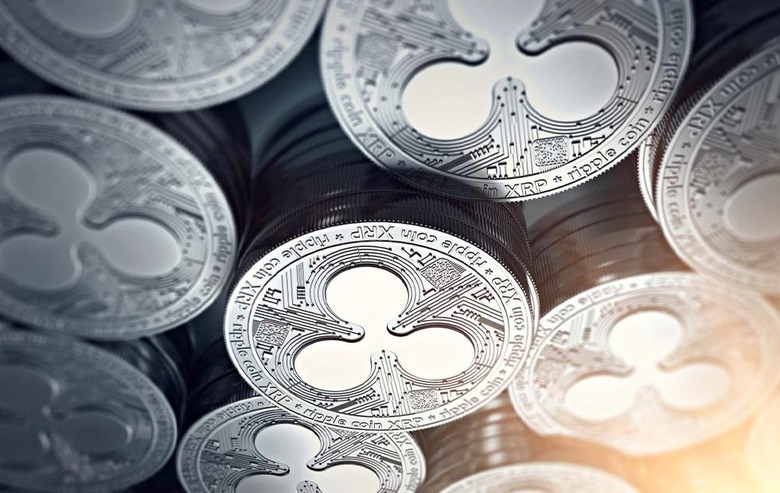 When it comes to a major name in the Blockchain universe, it takes more than a market crash to destroy its future. This sort of crash occurred in crypto markets every year at this time of the year for the past several years. This market crash probably didn't come as a major surprise to those that watch the market cycles yearly – not that there are many people like that in the market today.
Most cryptocurrency coin traders don't pay much attention to the past. They don't necessarily believe that what's happened several years ago will once again happen here today – or they have no frame of reference because they just joined this party at Thanksgiving 2017. When Bitcoin had such a meteoric rise over the past year, the entire game changed.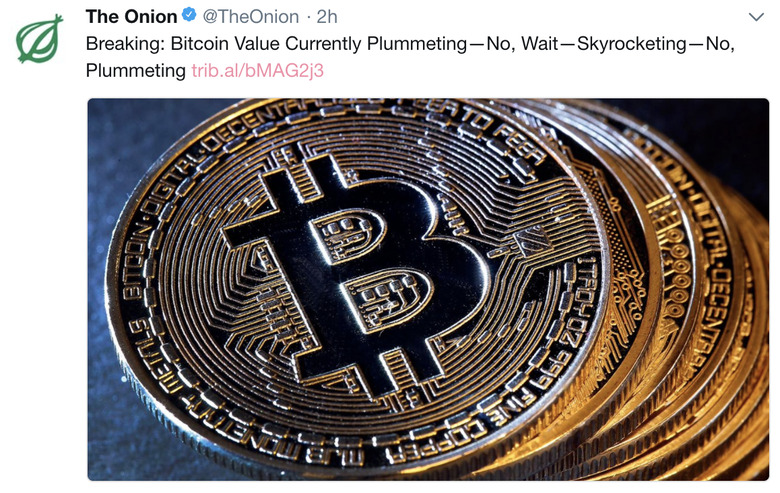 The most profitable cryptocurrency coin traders don't have a heart attack when they find the entire market tank by 50% or more. The speed with which this happens and the inevitability of a rebound are all part of this modern madness.
While I, again, cannot assume to tell any reader what to do with their money, I can take an educated guess at what's going to happen. I believe that the market – the vast majority of the market – will begin to rise by the end of today. I'm also guessing – and this is more of a general guess, not an educated guess, that the market will return to its pre-crash value by this time next week. Don't bet on either guess, but if you own coins, you might want to cross your fingers!
Also, in a semi-related note: Poloniex is down, it's not just you. Nothing to see here, nothing to worry about at all! This is also your daily reminder: Do not use more money in crypto than you can afford to lose, because it might all be gone in a moment, without warning, without reason. Watch out!